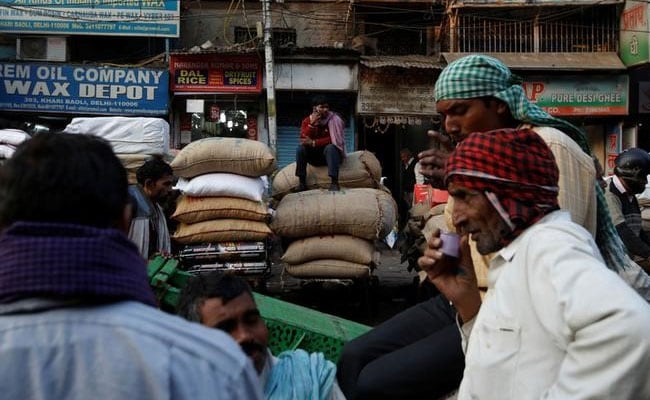 New Delhi: India's MSME sector faces a major problem in terms of getting adequate credit for expansion of business activities, the Economic Survey said today.
The survey tabled in Parliament by Finance Minister Arun Jaitley pointed out that the micro, small and medium enterprises (MSME) received only 17.4 per cent of the total credit outstanding.
"Growth of credit to micro and small enterprises increased by 4.6 per cent, while credit to medium enterprises decreased by 8.3 per cent," it said. Elaborating on the status of the major schemes implemented for the MSME sector, the survey observed that loans extended under the Pradhan Mantri Mudra Yojana during 2016-17 have crossed the target of Rs 1.8 lakh crore.
"Of this amount, Rs 1.23 lakh crore was lent by banks while non-banking institutions lent about Rs 57,000 crore. In December 2017, total number of borrowers were 10.1 crore, out of which 7.6 crore were women," said the survey.
It highlighted the crucial role played by MSMEs in India towards providing large-scale employment opportunities at comparatively lower capital cost than large industries and also in industrialisation of rural and backward areas.
(Except for the headline, this story has not been edited by NDTV staff and is published from a syndicated feed.)