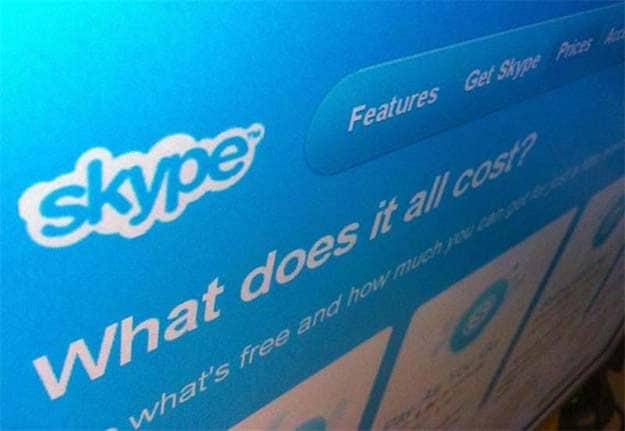 Los Angeles:
Microsoft has unveiled a "real-time" language translation feature for its internet phone service Skype that will be available later this year.
Gurdeep Pall, Microsoft corporate vice president of Skype and Lync, demoed the new Skype Translator app on Tuesday at the inaugural Code Conference in California.
The demo showed near real-time audio translation from English to German and vice versa, combining Skype voice and IM technologies with Microsoft Translator, and neural network-based speech recognition.
Skype Translator, the result of years of research at Microsoft, first will be available as a Windows 8 beta app before the end of 2014.
"Today, we have more than 300 million connected users each month, and more than 2 billion minutes of conversation a day as Skype breaks down communications barriers by delivering voice and video across a number of devices, from PCs and tablets, to smartphones and TVs," Pall wrote in Microsoft's official blog post.
"But language barriers have been a blocker to productivity and human connection; Skype Translator helps us overcome this barrier," Pall wrote.
Skype Translator results from decades of work by the industry, years of work by our researchers, and now is being developed jointly by the Skype and Microsoft Translator teams, said Pall.
"It is early days for this technology, but the Star Trek vision for a Universal Translator isn't a galaxy away, and its potential is every bit as exciting as those Star Trek examples.
"Skype Translator opens up so many possibilities to make meaningful connections in ways you never could before in education, diplomacy, multilingual families and in business," said Pall.