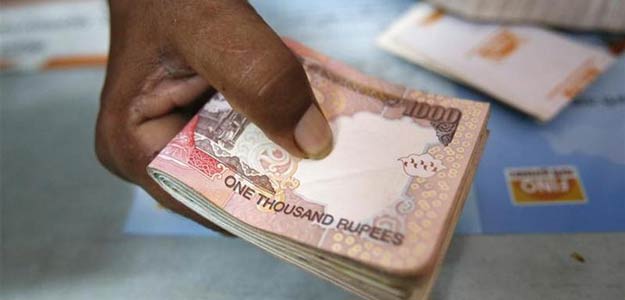 SKS Microfinance shares advanced 7 per cent to hit intra-day high of Rs 428.90 after the Micro Units Development & Refinance Agency (MUDRA) sanctioned a refinance line of Rs 100 crore to the micro-lender at an interest rate of 10 per cent per annum.
Refinance is a financial facility which extends maturity of loan to borrowers with modification in the rate of interest on their loans.
This is lower than their current average funding cost of 11.9 per cent, Religare said in a note.
The move will help to bring down the cost of funding for SKS Microfinance. SKS Microfinance in a statement to Bombay Stock Exchange said: "This is the first refinance limit sanctioned to SKS Microfinance by MUDRA. The development is expected to contribute to bringing down the cost of interest-bearing liabilities."
Religare however has a sell rating on the stock with a target price of Rs 320, saying that the competition microfinance sector is likely to intensify with the advent of payment small banks.
"While we see no immediate (next 18 months) pressure on SKS's loan growth or margins, we remain cautious on the stock as the issuance of small bank licenses is likely to change the face of the microfinance industry. In addition, NBFCs with 100 per cent exposure to microfinance cannot grow at 30-40 per cent perennially when competition is expected to intensify - making a strong case for a de-rating of SKS," the brokerage said.
As of 12:32 p.m., shares of SKS Microfinance traded 6.6 per cent higher at Rs 427, outperforming the Nifty which was down 0.44 per cent.