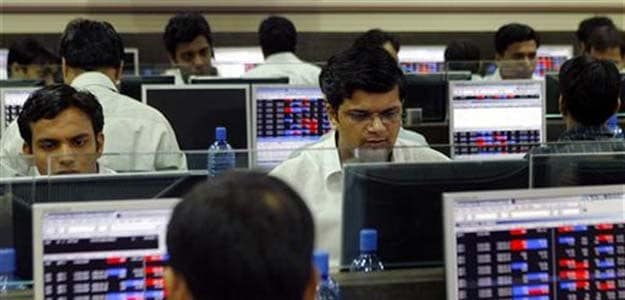 Sintex Industries stocks on Monday fell as much as 7 per cent to an intraday low of Rs 100.50, on profit-taking as traders pocketed gains after announcement of its results for the quarter ended June 30, 2015.
Sintex Industries, which is into building material and textile business, reported its results on Saturday.

The company reported a 12 per cent annual growth in its net profit to Rs 69 crore in the first quarter of FY16, while its net income grew 9 per cent to Rs 1,471 crore.

The company had reported a net profit of Rs 62 crore on sales of Rs 1,345 crore in the same quarter of last financial year.

The custom-molding business of Sintex Industries witnessed a strong growth in the June quarter, with revenues of this segment growing 24 per cent to Rs 7,700 crore.

Sintex Industries results were broadly in line with the Street's estimates. Analysts say traders resorted to profit-booking in Sintex shares after the earnings announcement. Sintex Industries shares had surged over 10 per cent in last one month compared to a 4.8 per cent gain in the Nifty during the same period.

Sintex Industries shares closed 5.84 per cent lower at Rs 101.65 apiece, underperforming the broader markets, which ended with over 1 per cent gains.