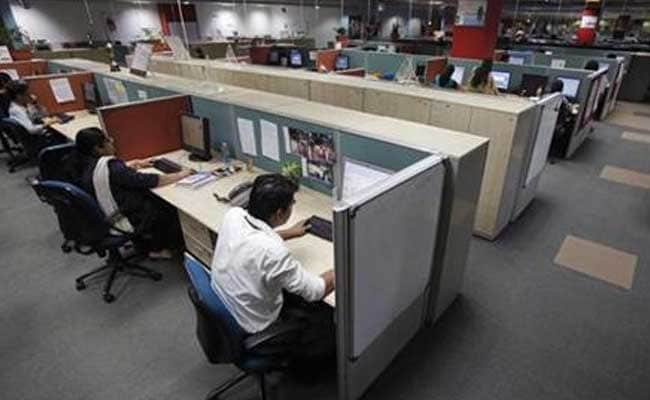 The tightening of the H-1B regime has grabbed a lot of spotlight but the visa issue should not be looked at as 'be all and end all' of the entire IT industry's growth, Nasscom President, R Chandrashekhar told NDTV Profit. He acknowledges that the signals and messages coming from US as far as visas are concerned have not been positive but adds that there have not been any substantive changes in the overall legislative and regulatory framework at this point. "Even if the number of applications for visas has come down, the total numbers of visas being issued is still the same. When put all of this together, nothing much has fundamentally changed at this point."
According to Mr Chandrashekhar, "Singapore issue is more difficult barrier at the moment. There has been practically a complete shutdown on issue of new visas. Many companies had planned to address markets in ASEAN using Singapore as base as well as Singapore market itself." Many large Indian IT companies have their operations in the South-East Asian nation which acts as a base to cater clients in the ASEAN region. The IT body Nasscom earlier said the clampdown on tech visas by Singapore has shrunk the base of Indian techies to under 10,000 in Singapore and could hurt the ability of players to chase future deals.
"The fact that new visas are not being issued, even renewal of existing is not being done, certainly puts pain to many of those plans and some companies have started to relocating and looking at other possible bases for the ASEAN region," he added. "Restriction on visa has been a huge dampener."
However, Mr Chandrashekhar clarified that the business for Indian IT industry in the Asia Pacific (APAC) region will not get affected by the Singapore's clampdown on visas. "APAC business will not be hit at all because the companies will simply have to look at alternative strategy for positioning their workers and look at alternative models for serving those markets."
"APAC opportunity as such is not going to either disappear or become unavailable for Indian industry it's just that strategies and approaches will have to be different," he added.