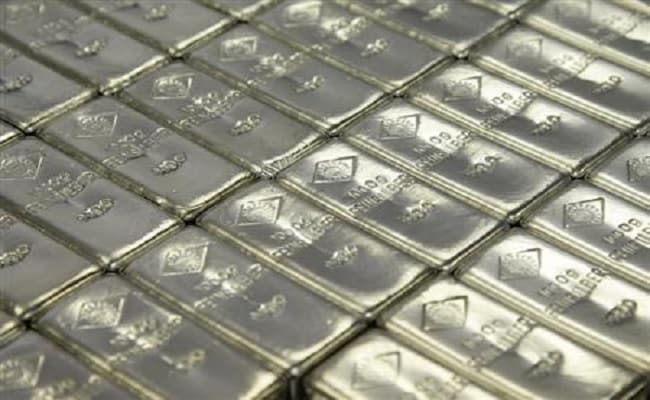 Silver Price: Domestic silver futures soared to a new record high on Friday tracking global rates, as the impact of the worsening coronavirus pandemic on the US economy hammered the dollar, prompting investors to seek refuge in bullion. Multi Commodity Exchange (MCX) silver futures - due for delivery on September 4 - surged by as much as Rs 3,009, or 4.80 per cent, to touch the Rs 65,679 mark during the session, before settling with a gain of Rs 2,106 (3.36 per cent) at Rs 64,776 for the day. (Track Current Silver Price Here)
The sharp appreciation in price on Friday pushed the average price of the September 4 contract higher to Rs 64,670.06, from Rs 63,464.93 the previous day. (Also Read: Gold Futures Jump Over 1%, Near All-Time High)
#Gold and #Silver Closing #Rates for 31/07/2020#IBJApic.twitter.com/8HzGJjDn5u

— IBJA (@IBJA1919) July 31, 2020
The closing price of silver jewellery stood at Rs 63,975 per kilogram on Friday, excluding GST, as against Rs 61,760 per kilogram the previous day, according to Mumbai-based industry body India Bullion and Jewellers Association (IBJA).
Precious metal prices in the country vary from state to state due to VAT or value added tax. Jewellery prices are calculated by taking into account factors such as excise duty and making charges.
International silver prices climbed 3 per cent to $24.25 per ounce, and were on course for their largest monthly rise on records going back to 1982 - up about 34 per cent - with additional impetus from hopes for a revival in industrial activity.
The dollar - often seen by investors as a rival safe-haven - was on track for its biggest monthly drop in almost a decade. Its decline makes dollar-priced gold cheaper for holders of other currencies.