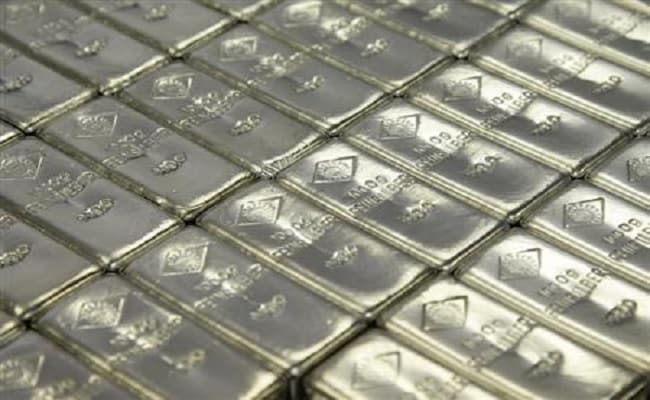 Silver Price: Domestic silver futures plummeted as much as 5 per cent on Tuesday tracking global rates, as the dollar's relative value against other currencies strengthened and spurred investors to lock in profits in precious metals. Multi Commodity Exchange (MCX) silver futures - due for a September 4 delivery - weakened by as much as Rs 3,774 to Rs 71,620 during the session, compared to their previous close of Rs 75,394. At 4:40 pm, the MCX silver futures contract quoted at Rs 72,535, down 3.79 per cent (Rs 2,859) from its previous close. (Track Current Silver Price Here)
That brought down the average price of the monthly MCX silver contract to Rs 73,143 on Tuesday, from Rs 75,202 in the previous session.
Domestic gold futures fell as much as 2.05 per cent - or Rs 1,126 - to Rs 53,820 during the session. (Track Current Gold Rate Here)
International silver prices dropped 3.5 per cent to $28.13 per ounce.
Meanwhile, the dollar index - which measures the dollar against six currencies - fell as much as 0.40 per cent on Tuesday.
#Gold and #Silver Opening #Rates for 11/08/2020#IBJApic.twitter.com/vgxLTcqbWn

— IBJA (@IBJA1919) August 11, 2020
The opening price of silver jewellery stood at Rs 72,354 per kilogram on Tuesday, excluding Goods and Services Tax, according to Mumbai-based industry body India Bullion and Jewellers Association.
Precious metal prices in the country vary from state to state due to VAT or value added tax. Jewellery prices are calculated by taking into account factors such as excise duty and making charges.