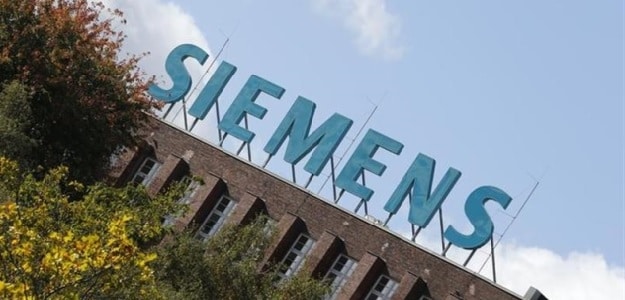 Shares of Siemens jumped as much as 3.43 per cent to hit intraday high of Rs 1,298.50 after the engineering firm announced that it has secured order worth Rs 570 crore from Power Grid.
Siemens in a statement issued to the Bombay Stock Exchange said that it has bagged Rs 570 crore orders from Power Grid to supply one of the world's largest static synchronous compensator (STATCOM) solutions.
The order includes designing, engineering and commissioning of STATCOMs at four substation locations of Power Grid: Ranchi, Rourkela, Kishenganj and Jeypore across the states of Bihar, Jharkhand and Odisha.
In the recently concluded quarter, Siemens reported a 9.6 per cent rise in standalone net profit to Rs 177.42 crore for the period ended March 31, 2016.
Shares of Siemens ended 3.02 per cent higher at Rs 1,293.40.