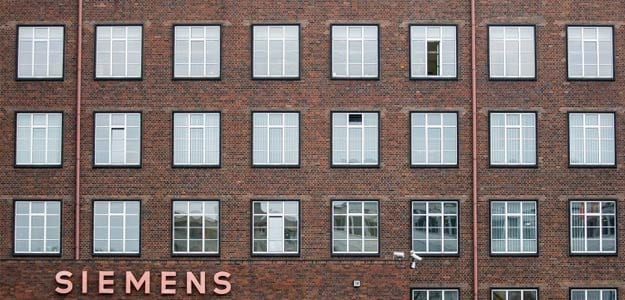 New Delhi:
Engineering and automation major Siemens Ltd on Friday reported a 9.6 per cent rise in standalone net profit to Rs 177.42 crore for the second quarter ended March 31, 2016.
The company's standalone net profit in the year-ago period was Rs 161.86 crore, Siemens said in a BSE filing.
The income from operations (net) increased to Rs 2,783.57 crore during the quarter from Rs 2,646.87 crore a year ago.
The company said in a statement that it has received, by requisite majority, shareholder approval for the sale and transfer of its healthcare undertaking as a going concern to Siemens Healthcare Pvt Ltd, an arm of Siemens AG, effective from July 1.
Company's Managing Director and Chief Executive Officer Sunil Mathur was quoted as saying in the statement "Our new order intake has shown satisfactory growth compared to the same period in the previous year with all our divisions performing well. While we are beginning to see govenrment spending in infrastructure projects picking up, we are awaiting first signs of investments from the private sector."
"For the second quarter of the financial year 2016 ended March 31, 2016, Siemens Ltd registered 10.5 per cent higher new orders at Rs 2,939 crore compared to Rs 2,661 crore in the second quarter of financial year 2015," the press release said.
(This story has not been edited by NDTV staff and is auto-generated from a syndicated feed.)