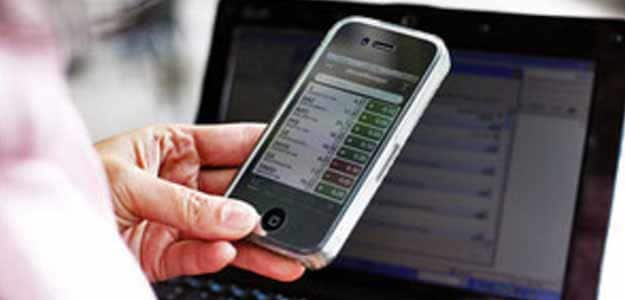 New Delhi: Retail chain Shoppers Stop is gearing up for a bigger play in the online space with plans to tie up with virtual market places such as Snapdeal and Amazon to counter offline sales "disruptions" caused by e-commerce boom in India.
Besides, the company will also be ramping up its own website to increase its online sales, which currently is less than one per cent of its total turnover.
As part of a three-pronged strategy, the company will start selling private brands through market place like Snapdeal, Shoppers Stop Ltd Customer Care associate and managing director Govind Shrikhande told PTI.
"We are gearing up to counter the disruptions caused by online players. We will also build and invest in technology for our own website. We will also connect our stores with online customer," he added.
These steps will be executed "over the next 12-18 months period and over the next 12 months we will invest more than Rs 25 crore in the technology".
Mr Shrikhande said that apart from ramping up its online presence, the company is also working on differentiating its product assortments.
At present, online channel contributes to less than one per cent of the company's total turnover. For the third quarter ended December 31, 2014, its income from operations increased by 7.79 per cent at Rs 754.93 crore as against Rs 700.35 crore in the same quarter last fiscal.
Its standalone net profit, however, declined by 20.58 per cent at Rs 13.77 crore for the quarter.
Mr Shrikhande said Shoppers Stop is formulating its omni-channel retailing approach over the next few months to countering the disruption created by online players.