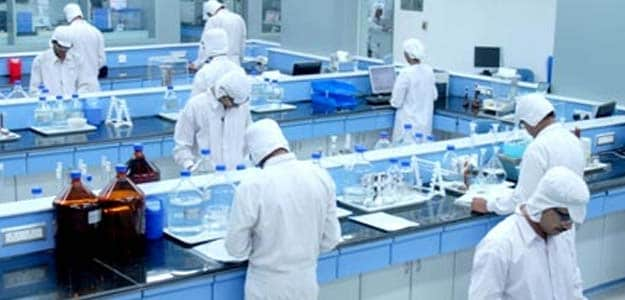 Shares of Shilpa Medicare rallied as much as 15 per cent to intraday high of Rs 503.65 on Wednesday after the pharmaceutical company said that it has received good manufacturing practices (GMP) compliance certificate for two active pharmaceutical ingredients (API) sites from the Japanese drug regulator.
GMP certification is a quality benchmark that certifies that products are consistently produced according to the prescribed standards.
Shilpa Medicare made the announcement after market hours yesterday. The Karnataka-based company said that it received GMP compliance certificate for two sites in Raichur, Karnataka.
As of 11:01 a.m., shares of Shilpa Medicare traded 10.86 per cent higher at Rs 485, outperforming the Nifty which was up 1.7 per cent.