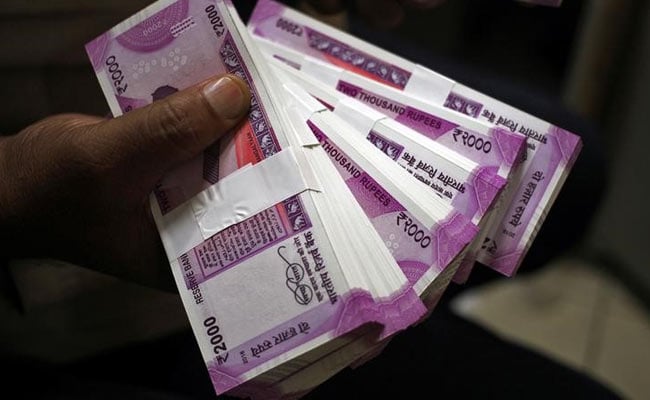 Some analysts are hopeful that the government will implement Seventh Pay Commission-related allowance hikes after the Budget 2017, which is scheduled for
February 1
. The Centre implemented the Seventh Pay Commission (CPC) pay hikes in September 16 and is expected to implement the allowance hikes in March after the state elections, domestic brokerage Religare said in a report. This will boost the income of one crore central government employees and pensioners, the brokerage added.
Another brokerage HSBC Securities says that "about 70 per cent of the Seventh Pay Commission recommendations (i.e. pay and pension) have already been accounted for in the FY17 Budget. The remaining item - the housing allowance - is likely to get implemented in FY18."
"At worst, if the government is under pressure, this allowance can be pushed to the next year, as was done in the previous pay commissions. The housing allowance does not attract arrears," HSBC Securities said.
Religare, however, said that implementation of the housing allowance portion of the Seventh Pay Commission as well as GST or Goods and Services Tax is expected to push up average inflation. Another global brokerage Morgan Stanley said that higher pay commission-related payouts could put pressure on government finances. "Trailing higher wage spending and further drain are expected as the government is likely to pay the higher allowances due as part of the Seventh Pay Commission wage hikes," it said in a report.
The Union Cabinet had in June accepted the recommendation of Justice A K Mathur headed Seventh Pay Commission in respect of the hike in basic pay and pension but its
suggestions relating to allowances were
referred to a committee. The 7th Pay Commission examined a total of 196 existing allowances and, by way of rationalisation, recommended abolition of 51 allowances and subsuming of 37 allowances.