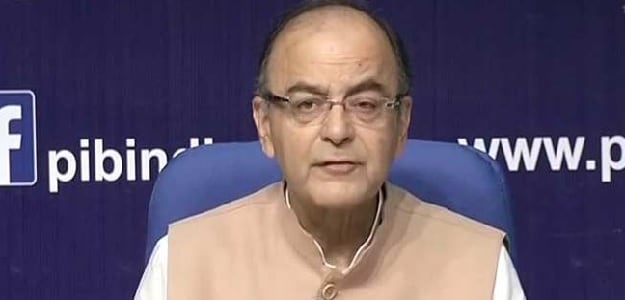 Arrears related to the Seventh Pay Commission will be paid this year, Finance Minister Arun Jaitley said on Wednesday.
In a bonanza for over 1 crore government employees and pensioners, the Cabinet earlier approved implementation of the 7th Pay Commission, which had recommended an overall hike of 23.5 per cent.
Mr Jaitley said that the Pay Commission hike will be effective January 1, 2016.
The hike in salaries, allowances and pension would entail an additional burden of Rs 1.02 lakh crore, or nearly 0.7 per cent of GDP, to the exchequer.
While the Budget for fiscal year 2016-17 did not provide an explicit provision for implementation of the 7th Pay Commission, the government had said the once-in-a-decade pay hike for government employees has been built in as interim allocation for different ministries.