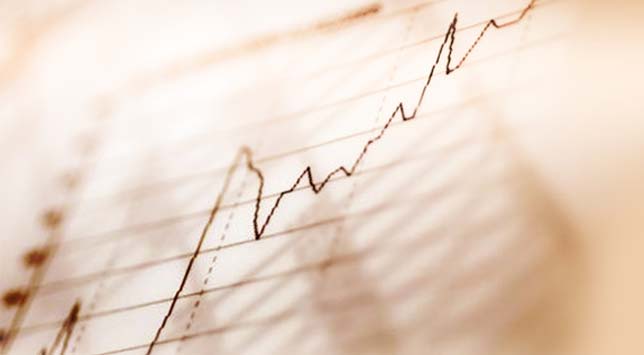 Highlights
If you missed our coverage, here are the top 10 stories of the day.
Mumbai:
Serum Institute of India, the country's top vaccine maker, has bought polio vaccine maker Bilthoven Biologicals from the government of Netherlands for €32 million, a top executive said.

The acquisition gives Serum a manufacturing base in Europe and greater access to the European and US markets, the company said in a statement on Wednesday.

Serum plans to invest about €70-80 million, inclusive of the acquisition amount, over the next three years to expand Bilthoven's manufacturing capacity and meet working capital requirements, Adar Poonawalla, executive director, Serum, told Reuters over the phone.


Based in Pune, Serum Institute is the world's fifth-largest vaccine maker by volume.
The company plans to fund the acquisition by a combination of cash and debt, he said.