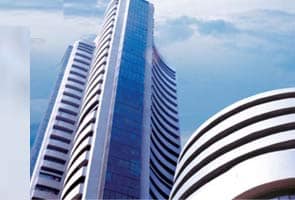 Mumbai:
Shares listed on the BSE Sensex as well as its indexes have stopped updating on Thursday morning due to a connectivity issue, a spokesman for the bourse operator told Reuters.
"There are some connectivity issues. We are issuing a statement soon," the BSE spokesman told Reuters over the phone.
Earlier multiple dealers had told Reuters share prices in the BSE were not updating.
Copyright: Thomson Reuters 2014