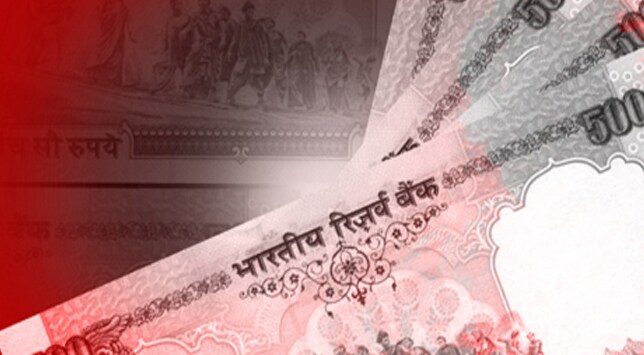 Highlights
If you missed our coverage, here are the top 10 stories of the day.
New Delhi:
The BSE Sensex soared over 1.2% Monday on the back positive global cues and continued pullback in the rupee. It ended 199 points higher at 16,416.84, while the broader Nifty index ended 65 points higher at 4,985.65.

The rupee rose for the third straight day and traded 21 paise higher at 55.16 against the dollar at 3.40 p.m. Markets in Asia closed with gains and European stocks traded higher for a third consecutive session, as Greek opinion polls indicated rising support for pro-bailout parties that calmed speculation of a disorderly exit by Athens from the single currency.

Analysts had expected markets to rebound after the sharp selloff earlier this month. "Markets are deeply oversold... an overdue recovery is finally underway. 4,902- 4,920 should hold while 5,000 looks like a possibility," Hemen Kapadia, CEO of www.chartpundit.com told NDTV Profit.

Banking stocks (2.42%) led the rally, outperforming all other groups of stocks. SBI, ICICI Bank and HDFC Bank together contributed over 70 index points on the Sensex.

On the Nifty, SBI (4.7%) - India's biggest lender - was the top gainer. The lender has seen strong buying interest on the back of record profits in the March quarter. It had also surprised the Street with strong asset quality. PNB (3.2%), Axis Bank (2.9%), ICICI Bank (2.4%) and Bank of Baroda (2.4%) were the other banking stocks that saw strong buying.

State run power equipment manufacturer BHEL (4.25%) was among the biggest gainers today.
42 of the 50 stocks finished higher on the Nifty index. Gas utility firm Gail India (-2.8%) was the top Nifty loser. State run oil refiner BPCL (-2%) saw profit booking while car manufacturer Maruti Suzuki (-1.4%) extend losses for a fifth straight session.


Earnings momentum continued to drive many stocks. State run oil explorer ONGC (-1.2%) fell ahead of reporting numbers Tuesday. Anil Ambani- promoted Reliance Communications (2.6%) gained on the back of strong numbers though wind energy major Suzlon (-1.7%) declined on rising interest payout on debt.
The market breadth was strong, with nearly 77% stocks rising on the BSE index.
The Nifty is now within striking distance of the psychological 5,000 mark but analysts are not enthusiastic about markets.
"FII flows are not there so to expect markets go beyond 5,100 would be too much. There are a lot of speed breakers up ahead so investors should get rid of stocks they don't want to hold," Ravi Chadha, MD & CIO at Prodigy Investment Management said.
(With inputs from Reuters)