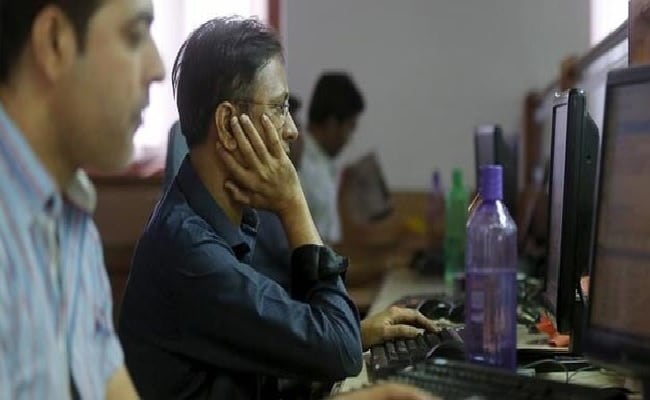 Sensex and Nifty ended on a flat note on Monday as the quarterly reporting season kicked in, with investors concerned that the government's move to ban high-value notes would hit corporate earnings.

Software bellwether Tata Consultancy Services Ltd is due to report results on Thursday, while rival Infosys Ltd will do so on Friday.

Investors are also awaiting the annual budget due on February 1, while a slew of state gear up for elections, notably Uttar Pradesh, India's most populous state.

"Markets are oscillating in a narrow range because budget movements have already started taking place, and with upcoming state elections people are expecting populist measures," said Saurabh Jain, assistant vice-president of research at SMC Global Securities.


"Earnings are expected to show negative growth in the bottomline and I expect the effects of demonetisation to carry forward into the next fiscal year."
The Sensex slipped 0.12 per cent or 33 points to close at 26,727 and Nifty declined 0.09 per cent or 8 points to 8,236.
From the Nifty basket of shares, 22 ended higher while 29 closed lower.
Recent outperformer Dr. Reddy's Laboratories Ltd led the decliners with a 3.14 percent drop, after having gained 5.4 percent over the previous two weeks.
Among the gainers, BEML Ltd surged nearly 20 percent, hitting its highest since January 15, 2016, after the heavy vehicle and railcar maker said on Friday that the government would divest 26 percent in the company.
The broader outperformed the benchmark indices as the mid-cap index closed 0.23 percent higher while small-cap index rose 0.45 per cent.