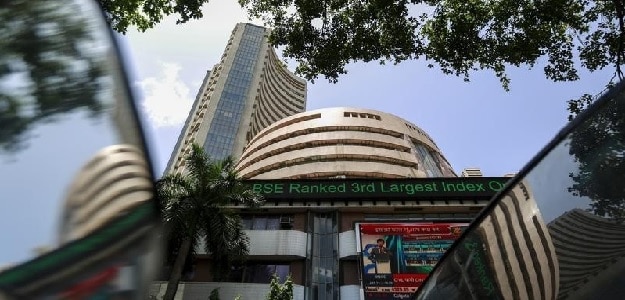 Mumbai: Indian stocks rose over 1 per cent on Friday, on track to end a three-week losing streak as a rebound in commodity prices and Bank of Japan's (BoJ) bold move to adopt negative interest rates to stimulate the Japanese economy stoked global risk appetite for equities.

Asian markets gained between 1 per cent and 3 per cent as BoJ's move surprised investors, most of whom had believed Japanese policymakers were too cautious to ever adopt such a radical measure.

The rally also got legs from global oil prices that were trading above $34 a barrel and heading towards their second weekly gain.

"Oil prices have recovered 20 per cent from their lows and metal prices have firmed up supporting the market," said G Chokkalingam, founder of Equinomics, a Mumbai-based research and fund advisory firm.

The Nifty rose as much as 1.45 per cent to its highest level since January 15. The index is set to gain 1.4 per cent for the week.

However, it has shed about 5.2 per cent in January, its worst monthly performance since August 2015.

The Sensex gained as much as 1.28 per cent. The index is set to gain about 1.39 per cent for the week, but is on track to lose about 5.1 per cent for the month.


Gains were led by blue-chip stocks such as Reliance, Housing Development Finance Corp and Infosys.
Yes Bank surged 7 per cent after the lender reported a better-than-expected 25 per cent increase in quarterly profit.
Vedanta was trading 6.3 per cent higher despite reporting a 99 per cent fall in profit after the mining company said it was making efforts to cut costs aggressively.
Larsen & Toubro was trading 2 per cent higher ahead of reporting results due later in the day.
Among the stocks that fell, ICICI Bank tumbled 3.45 per cent, Maruti Suzuki fell 0.9 per cent, while Bharti Airtel was down 0.45 per cent all on the back of reporting disappointing earnings after market close on Thursday.
© Thomson Reuters 2016