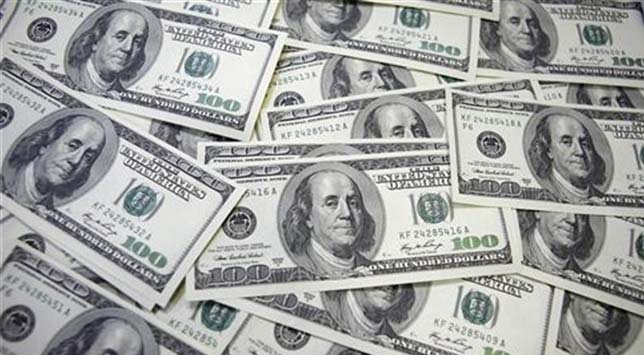 Highlights
If you missed our coverage, here are the top 10 stories of the day.
New Delhi:
Buying intensity picked up in the afternoon session with the BSE Sensex pulling back to the day's high and above the 17,000 mark. A positive opening in the European markets helped sentiments.

Markets have been flat for the second straight day, with the Sensex moving in a 60 point range, and the Nifty moving in a 18 point band. Absence of triggers, both domestic and global, has led to lacklustre trade.

At 01.10 p.m., the Sensex traded 106 points or 0.6% higher at 17,012, while the Nifty index was up 35 points at 5,156. The rupee continued to trade with minor losses against the dollar at 57.15.

Banking, metal, power and IT stocks outperformed the broader markets, rising 1-1.5%. Four stocks - HDFC Bank, ICICI Bank, Infosys and TCS - together contributed nearly 75 index points to the Sensex.
On the Nifty index, 38 of the 50 stocks traded higher. Power utility stocks like Reliance Infra (2.4%) and Tata Power (2.2%) continued to be among the top Nifty gainers. These stocks rose on the back of a sharp tariff hike in Delhi, a key market for both these companies. Infra lender IDFC (3.5%) was the top Nifty gainer.


Tata Motors (-1.3%), Cement major ACC (-1%), private lender Kotak Mahindra (-1%), and oil and gas major Cairn India (-1%) were the top four losers on the Nifty index.
The market breadth was positive, with over 66% stocks rising on the broader BSE 500 index.