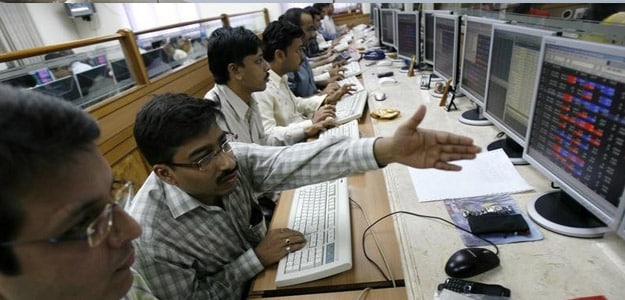 Mumbai: Nifty rose more than 1 per cent on Thursday, on track for its best three-day gain since September 2013, as a rally in a range of commodities fuelled fresh buying in miners, with investors drawing further comfort from a stronger rupee.

Asian shares were bound for a third straight session of gains on Thursday as upbeat data on US jobs and gains in commodities whetted risk appetite globally.

Rupee rose for a fifth day and was trading at 67.32 after weakening to as much as 68.79 to the dollar last month, boosted by foreign flows.

Investor sentiment has improved after the government stuck to its fiscal deficit target for the next financial year, raising hopes the Reserve Bank of India would soon cut key policy rates.

Foreign investors bought a net $442.68 million worth of Indian shares on March 1, paring this year's outflow to $2.43 billion.

"Right now, budget has been positive for sentiment but we need to see how the implementation goes on from here and most importantly we need to see earnings support," said Devendra Joshi, Asia equity strategist at HSBC.

"From relative economic growth perspective, India looks better than many of the other emerging markets at this point in time".


Nifty rose 1.25 per cent to 7460.80. Sensex gained 1.22 per cent to 24,550.21 and was set to post its best three-day gain since May 2014.
Miners such as Hindalco and Vedanta rose between 5 per cent to 6 per cent, boosted by higher prices for copper and iron ore globally.
Dr Reddy's Laboratories rose 4 per cent after the drugmaker obtained the US health regulator's approval to start selling a generic version of anti-nausea injection Aloxi.
Trent Ltd rose about 2.75 per cent amid reports Future Group is in the process of forging a distribution alliance with Trent's Star Bazaar outlets.
© Thomson Reuters 2016
(This story has not been edited by NDTV staff and is auto-generated from a syndicated feed.)