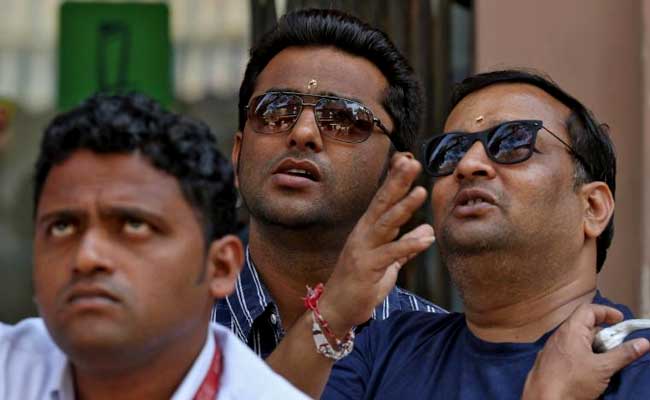 Domestic shares extended gains on Thursday with the NSE index clocking its biggest percentage gain since May 25 as excitement built up ahead of some key quarterly results.
The broader NSE Nifty ended up 1.12 per cent at 10,096.40 while the benchmark BSE Sensex closed 1.09 per cent higher at 32,182.22. Both indexes ended at their highest since September 21.
Tata Consultancy Services gained about 2 per cent while Reliance Industries Ltd, which is slated to post results on Friday, climbed over 4 per cent and contributed to most of the gains on the indexes.
© Thomson Reuters 2017
(Except for the headline, this story has not been edited by NDTV staff and is published from a syndicated feed.)