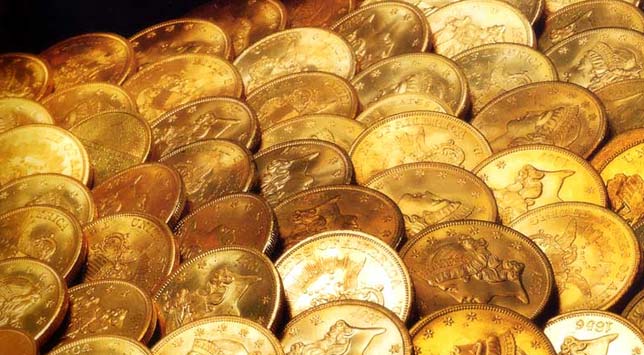 Highlights
If you missed our coverage, here are the top 10 stories of the day.
New Delhi:
The BSE Sensex rose 150 points or 0.92% to 16,180 in early trade Thursday. The broader Nifty index traded 37 points higher at 4,895 at 09.30 am. The Nifty had earlier taken the 4,900 mark.

Asian markets also traded with gains, helping sentiments. Analysts said a bounce back was on the cards, considering the sharp selloff in equities over the last two weeks. The Sensex has lost over 1,000 points since May 2.

"The current downtrend is losing some steam and a pullback could be on the cards. A bounce though would find resistance around the 4,950-4,980 levels," independent analyst Sarvendra Srivatava said.

All groups of stocks traded higher on the BSE. FMCG (1.9%) stocks saw strong buying interest as investors sought refuse in defensive plays. Cigarette major ITC (2.5%) was the top Nifty gainer. Drug major Ranbaxy (2.2%) also saw strong gains.
45 of the Nifty 50 stocks traded in the green. IT firm HCL Tech (-0.7%) was the biggest loser, while Infosys (-0.50%) also saw selling pressure in early trade. Cement maker ACC, mining firm Sterlite and Aditya Birla firm Grasim were the other stocks trading lower on Nifty.


Two wheeler firm Bajaj Auto traded flat ahead of reporting Q4 numbers today.
The market breadth was strong with 84% stocks rising on the broader BSE 500 index.