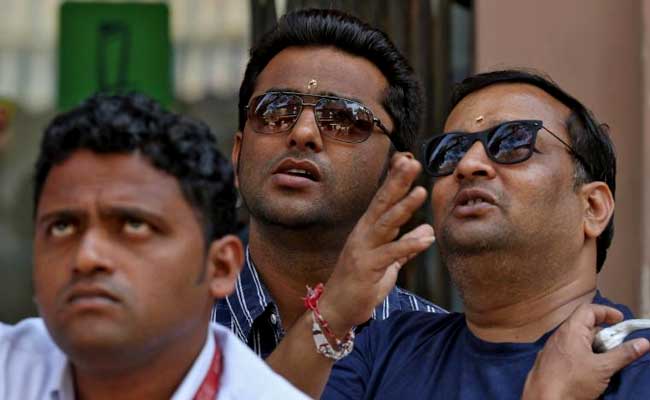 Domestic shares fell on Friday led by Infosys Ltd that plunged after the resignation of Chief Executive Vishal Sikka heightened uncertainty about the IT services provider's future.
However, the BSE and NSE indexes still posted their biggest weekly gain in five.
The benchmark BSE Sensex closed down 0.85 per cent at 31,524.68, but gained nearly 1 per cent in the week.
The broader NSE Nifty ended 0.67 per cent lower at 9,837.40, but rose 1.3 per cent for the week .
Infosys shares closed down 9.6 per cent, their biggest daily fall in more than four years.
© Thomson Reuters 2017
(Except for the headline, this story has not been edited by NDTV staff and is published from a syndicated feed.)