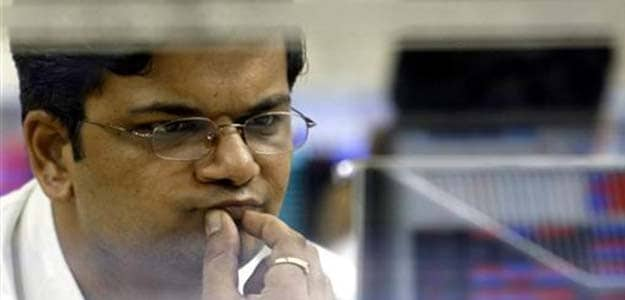 Indian shares edged higher on Friday, a day after posting their biggest percentage loss in three weeks, led by consumer goods stocks such as ITC Ltd ahead of its quarterly results, though the indexes were still headed for a weekly loss.
Sentiment has taken a beating this week over concerns that the U.S. Federal Reserve would raise interest rates as early as June.
Adding to these expectations, New York Fed President William Dudley - a permanent voting member of the central bank's rate-setting committee - said on Thursday the U.S. economy could be strong enough to warrant a rate increase in June.
"The market is a bit nervous about the possibility of a rate hike by the Fed next month. If global markets crack, then our markets will definitely follow suit," said Deven Choksey, managing director, KR Choksey Securities.
The broader NSE Nifty was up 0.19 percent at 7,798.15 as of 1:45 p.m., while the benchmark BSE Sensex rose 0.21 percent to 25,452.89.
ITC gained 1.5 percent ahead of its fourth-quarter results, which are expected later in the day. The tobacco company is expected to post a near 8 percent rise in sales while its cigarette volumes are seen flat.
Among decliners, airline SpiceJet Ltd slumped 8.2 percent due to a one-time expense of Rs 173 crore.
Drugmaker Lupin Ltd declined nearly 7 percent as worries about its future persisted as it has yet to resolve concerns raised by U.S. FDA's observations in March.
© Thomson Reuters 2016