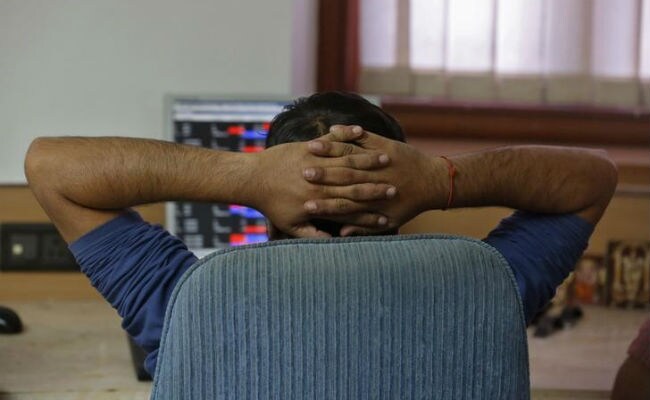 Domestic shares fell on Friday, snapping a three-day winning streak, as Infosys Ltd Chief Executive Vishal Sikka's resignation sent the stock tumbling, although rivals such as Tata Consultancy Services Ltd gained.
Sikka resigned as chief executive and managing director of Infosys with immediate effect and the country's no.2 IT services company named U.B. Pravin Rao as his interim replacement.
Infosys shares fell over 11 per cent to their lowest since June 28, on way to their steepest intraday percentage loss since April 2013.
Sentiment was also hit as Asian shares joined a global retreat from riskier assets on rising doubts about U.S. President Donald Trump's ability to deliver his economic agenda.
"There is some dip because of Infosys. Market is under pressure, the uptrend which was there since December is under pressure," said Anupam Singhi, chief operations officer, Marketsmith India, part of William O'Neil India.
The broader NSE Nifty was down 0.69 per cent at 9,836 as of 3:00 pm while the benchmark BSE Sensex was 0.93 per cent lower at 31,498.49 level.
Drug makers, which have significant exports to the United States, also dropped, with the Nifty Pharma index falling as much as 1.7 per cent.
But Infosys' rivals gained, with Tech Mahindra and Tata Consultancy Services rising over 2.5 per cent each.
Bank shares were also big drag on the indexes.
© Thomson Reuters 2017