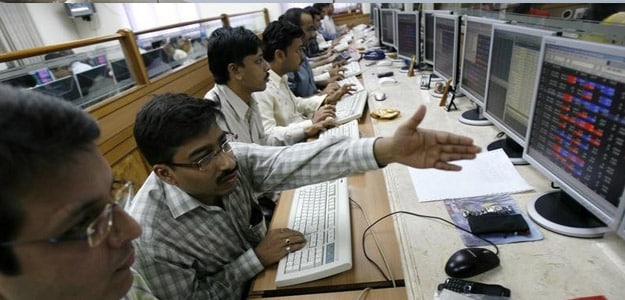 The bad times continue for Indian markets this year, with Nifty trading at 20-month lows. A global selloff in equities and continued weakness in corporate earnings have been blamed for the slide in domestic stock markets this year.
Experts have not ruled out weakness in markets ahead of the budget, which will be presented on February 29.
How should investors position themselves amid heightened volatility? Sanjay Sinha, founder of Citrus Advisors and former CEO of L&T Mutual Fund, says "it makes sense to position on the bullish side of the market."
Mr Sinha has strong hopes from the budget. "This budget is very significant for the NDA government. On the execution front, the government has made good progress," he said.
"But there is one big pain point in the economy - the banking sector. The government has been proactive with power sector reforms (Uday) and Indradhanush programmes (capital infusion plans). But a little more radical action needs to be taken at this point of time."
"If that is done, the budget could turn out to be a watershed event and if the budget is very positive on the policy front, it could be a trigger for the market," he added.
"If you are very focused on the very short term, given the trade-off between what will happen next week and what will happen after budget, it makes sense to position on the bullish side of the market," Mr Sinha said.
My Sinha does not see a significant correction in Indian stock markets from current levels. "It makes practical sense to accumulate stocks rather than stand on the sidelines," he said.
Technical analysts have also made a case for buying at current levels. According to Anil Manghnani of Modern Shares and Stock Broker, the Nifty has solid support at 7,120, which represents the 50 per cent retracement of the rise that started from 5,119 in August 2013 to 9,119 in March 2015.
Mr Manghnani says that 7,120 is the level from which he would be interested in buying, even if markets head lower.