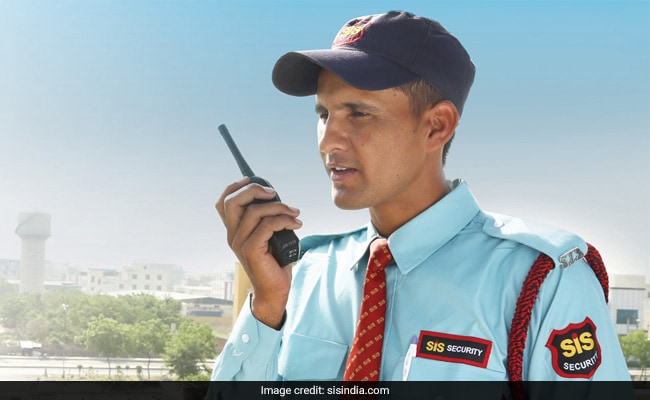 New Delhi: Security and Intelligence Services (SIS) will make its stock market debut on Thursday after concluding its initial share sale offer last week.

The initial share sale offer of Security and Intelligence Services (India) Limited was oversubscribed 7 times.

Qualified institutional buyers (QIBs) portion was oversubscribed 5.64 times, non institutional investors 1.66 times and retail investors 19.51 times.

The company had set Rs 805-815 per share as the price band for the IPO.


The company provides security solutions and business support services to a wide range of customers across India and Australia.
Axis Capital Limited, ICICI Securities Limited, IIFL Holdings Limited and Kotak Mahindra Capital Company Limited were the global coordinators and book running lead managers to the offer.
(Except for the headline, this story has not been edited by NDTV staff and is published from a syndicated feed.)