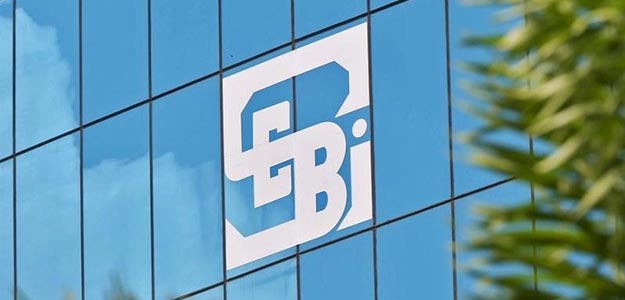 New Delhi: Markets regulator Sebi, which has taken charge of regulating the commodities derivatives market, will look at allowing foreign portfolio investors (FPIs) to trade in this segment in the coming months.

"Right now, Sebi is trying to concentrate on ensuring that we are in control of situation. The responsibility being given to us, we are fully in control and the system is in place ...Once we are fully assured that things are in place, next stage would be allowing new products and new participants and both will happen," its chairman U K Sinha told reporters.

Asked about the timeframe for such decision, Sinha said, "it will not take years. It will be in few months."

After taking charge of the commodities derivatives trading, Sinha in September said Sebi's first priority would be to develop trust in the commodities market, after which it would focus on its development by allowing participation by banks and FPIs, among others, over a period of time.

However, he did not give any specific timeframe for it.

Commodities market has been hoping for FPIs to be allowed after FMC's merger with Sebi, but RBI recently told the markets regulator to keep any such decision on hold till a policy review is done by the government in this regard.


There were expectations that the merger would pave way for FPIs to participate in the commodities derivatives market, as they are already allowed by Sebi in the capital markets segment under its ambit.
Ahead of the merger, Sebi had written to the Reserve Bank and the government in this regard, to which RBI replied that the status quo should be maintained till a policy review is undertaken by the government for allowing FPIs in commodities derivative trading.
When asked about the volatility in the stock markets, Sinha said, "volatility is part of the market... so far as Indian market is concerned we are very well regulated."
"Somebody tried to manipulate markets, we have identified those cases and taken action against them," he added.