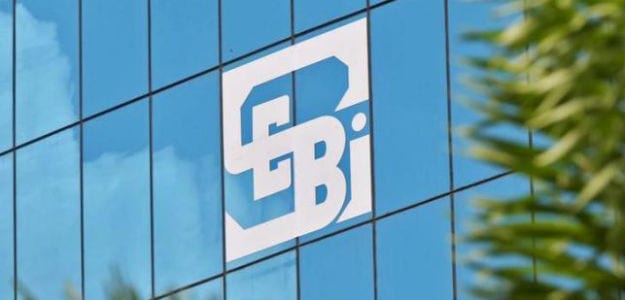 New Delhi:
Markets regulator Sebi on Wednesday proposed additional disclosures to be made by the Infrastructure Investment Trusts (InvITs) as also a framework for how they can calculate net distributable cash flow.
The proposed measures are aimed at helping the entities interested in setting up InvITs better understand the regulatory regime for these newly-introduced products.
Inviting comments from all stakeholders till June 28, Sebi said in a consultation paper for the proposed measures that InvITs and REITs, a similar product for the real estate sector, are seen as potential game-changers.
Other proposals include disclosures to be made to the stock exchanges on a quarterly basis, disclosure of financial statements and auditor reports as per the prevalent accounting standards, maintaining of proper books of account, records and documents and the like.
As per the existing regulations, the frequency of the disclosures to be made to the stock exchanges by an InvIT is on a half yearly basis. Therefore, Sebi has sought comments as to whether the disclosures may be made on a half-yearly basis or be reduced to a quarterly one.
Further, for disclosures, other than the annual ones, results will be submitted to the stock exchanges within 45 days of end of each quarter/half year as applicable.
Besides, InvITs will have to comply with listing agreement and will also have to make disclosure of related party transactions and unit-holding pattern in a prescribed format.
With regard to disclosure of material and price-sensitive information, a prior intimation of two working days will be given to the stock exchanges about the meeting of the Board of Directors of the investment manager, Sebi said.
For special purpose vehicles (SPVs), Sebi said "the Investment manager, in consultation with the trustee, shall appoint one or more authorised representative on the Board of Directors/Governing Board of the SPV and the number of such authorised representatives would be on pro-rata basis depending on the stake held in the SPV".
Further, Sebi proposed that InvITs maintain a functional website wherein the contents of the website would be updated up to two days and the website would contain the relevant information such as details of its business and contact information of the designated officials, among others.
For calculation of net the distributable cash flow, the proposal listed that the framework should be in compliance with the Companies Act and be disclosed in offer document and should be followed consistently pursuant to listing.
(This story has not been edited by NDTV staff and is auto-generated from a syndicated feed.)