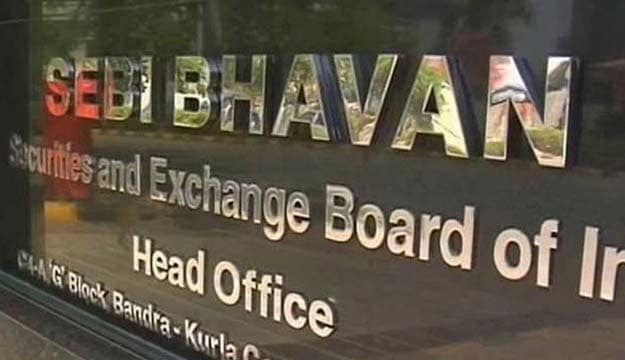 Market regulator the Securities and Exchange Board of India (Sebi) on Friday partially revoked restrictions imposed on Miven Machine Tools and its promoters for failing to comply with minimum public shareholding norms on time.
Sebi has lifted the curbs that barred Miven Machine Tools' promoters from dealing in shares of the company, which is in the process of getting delisted voluntarily.
Also, Sebi has asked the firm to complete the "delisting process on or before October 29, 2014", failing which the restrictions would be "re-imposed". "The direction issued in the interim order dated June 4, 2013 stands modified to the extent that it shall not hinder the voluntary delisting process initiated by the company (Miven Machine Tools) or promoters and that its promoters shall be permitted to buy shares of the company held by public shareholders in their offer for delisting," Sebi said.
However, Sebi said the directions pertaining to freezing of voting rights and corporate benefits of promoters/directors of the company and barring them from holding any new position in any listed firm, would continue till the time Miven Machine Tools is delisted from the stock exchange or becomes compliant with the minimum public shareholding norms.
Sebi noted that a important provision of delisting process required consent of at least 90 per cent of public shareholders and also their assent to sell the shares at the price offered by the promoter or to remain as holders even if they are delisted.
Currently, promoters and promoter group has 86.19 per cent stake in the company, while public shareholders hold 13.81 per cent stake.
In an order dated June 4, 2013, the regulator had imposed various restrictions on 105 non-compliant companies including Miven Machine Tools, their promoters and directors for not meeting the 25 per cent public shareholding requirement by June 3.
As per submissions made by Miven Machine Tools, the company's proposal for dilution of promoter group's stake by transferring their shares to another entity was not favourably considered by Sebi.
Subsequently, they expressed their intent to the company to delist the equity shares and requested the company to initiate steps for the same.
Besides, loss-making Miven Machine Tools have not been trading at the stock exchanges since April, 2002.
As a result, the investments made by investors have become illiquid.
Considering the same, delisting of shares would give the shareholders an exit opportunity.