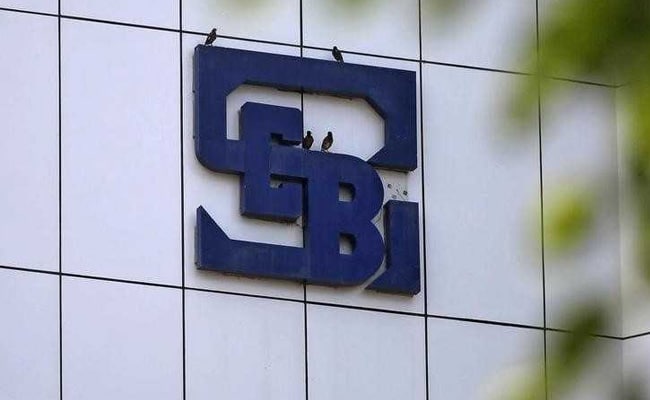 New Delhi:
Stock brokers can submit monthly data on their clients' funds to the exchanges within three trading days after the month-end, Sebi said today. Currently, brokers need to submit this data by the next trading day.
Sebi received representations from the exchanges expressing operational difficulties caused to the brokers on uploading data of the clients.
Accordingly, in view of the operational difficulties being faced by the stock brokers, Sebi asked them to "submit the data as on the last trading day of every month to the stock exchanges on or before the next three trading days till March 31, 2018".
After that, the uploading of that data by the broker to the exchanges will be on weekly basis.
Brokers need to submit information about aggregate of fund balances available in all client bank accounts, including the settlement account, maintained by them across exchanges.
In addition, Securities and Exchange Board of India (Sebi) said that brokers would not be required to upload the data about custodian settled client; client with zero funds and securities; clients who did not trade in the last 12 months on the exchange system.
The capital markets regulator asked exchanges to ensure that the internal auditors also monitor the corrective steps taken by brokers to rectify deficiencies observed in the inspection carried out by Sebi as well as bourses and the compliance thereof.
The compliance status would be made as part of the internal audit report.
(Except for the headline, this story has not been edited by NDTV staff and is published from a syndicated feed.)