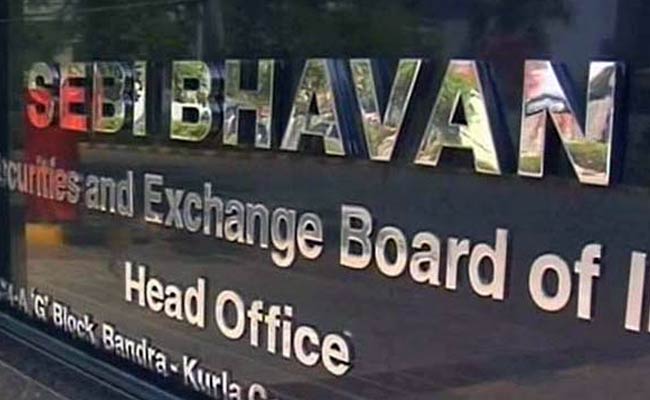 New Delhi
: Markets regulator Securities and Exchange Board of India (Sebi) has developed an online mechanism for registration of commodity derivative brokers as members of such exchanges.
Sebi began regulating commodities derivatives market earlier this year after the merger of the erstwhile FMC (Forward Markets Commission) with it.
Giving a status update on the merger, Sebi said some entities had already applied for membership to the commodity derivatives exchanges, which are in the process of vetting the applications.
"The commodity derivatives exchanges would send the applications to Sebi for registration, shortly," stated a memorandum in this regard, which was also presented before Sebi's board at its last meeting.
Sebi has already issued circulars and guidelines with regard to registration of commodity derivatives brokers.
As per Sebi norms, if an entity was already registered as a member with any of the commodity derivatives exchanges before the merger, then it could apply for registration with Sebi through the exchanges concerned within three months from September 28, 2015 - the date of merger.
New members can also apply through the commodity derivatives exchanges, which are required to verify and forward the application to Sebi along with its recommendation through the online module.