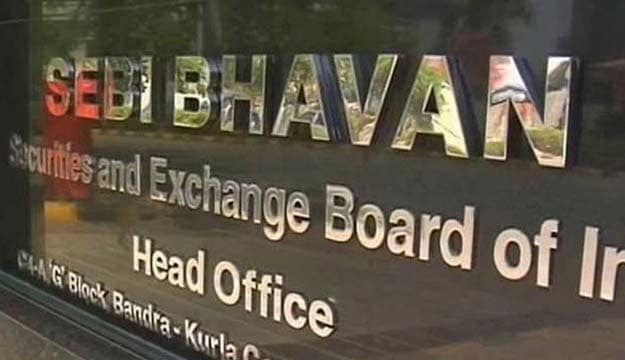 Mumbai: Capital markets regulator Sebi has barred BNP India Developers & Infrastructure and its directors from raising funds from public and from launching new schemes.
An initial probe by Securities and Exchange Board of India (Sebi) found that the Madhya Pradesh-based firm was running 'collective investment schemes' (CIS) without obtaining certification from the regulator.
BNP India allegedly mobilised funds from general public under the garb of selling plots of land under its various investment schemes.
Noting its findings, Sebi said "immediate steps" were required to prevent activities of the company from defrauding investors.
Consequently, in an order dated March 31, Sebi directed BNP India and its eight directors "not to collect any fresh money from investors under its existing schemes" and "not to launch any new schemes or plans or float any new companies to raise money."
Additionally, the company and its directors have been directed not to dispose any assets and properties obtained from the funds collected. The entities also cannot divert money raised from the public, Sebi said.
Further, the entities have been asked "to immediately submit the full inventory of the assets, including land obtained through money raised by the company."
The company has to furnish all the information sought by Sebi, including details of amount mobilised till date, within next 15 days.
Sebi had received a complaint against BNP India on July 4, 2014, alleging mobilisation of funds from general public by selling plots under its various investment schemes.