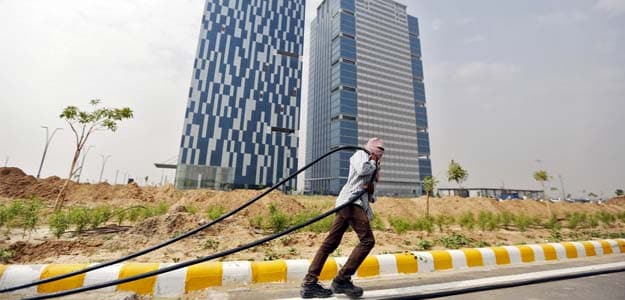 New Delhi:
Markets regulator Sebi has allowed trading in commodity derivatives at stock exchanges operating in International Financial Services Centre (IFSC).
The move comes after amendment was made under Securities Contracts Regulation Act to include commodity derivatives as securities.
The Securities and Exchange Board of India (Sebi) last year began regulating the commodity derivatives market as well.
In a circular today, Sebi said "commodity derivatives shall be eligible as securities for trading and the stock exchanges operating in IFSC may permit dealing in commodity derivatives".
Under the IFSC regime, any recognised domestic or foreign stock exchange can set up a subsidiary, in the financial services centre, provided they hold at least 51 per cent stake in the venture. Gujarat International Finance Tec-City (GIFT City) is the first such centre.
These norms are aimed at easing the setting up of stock exchanges and capital market infrastructure in such centres.
To deepen the commodity derivatives market, Sebi would introduce new products and allow more participants in the such markets, a move which could pave the way for entry of banks and Foreign Portfolio Investors (FPIs) into the segment.
(This story has not been edited by NDTV staff and is auto-generated from a syndicated feed.)