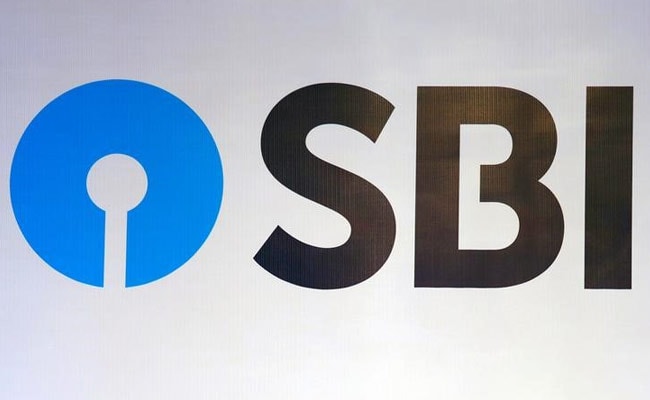 State Bank of India (SBI) reduced charges for non-maintenance of average monthly balance (AMB) on savings accounts by up to 75 per cent. This move is aimed at benefiting 25 crore customers, India's largest bank, said in an official statement. The charges for non-maintenance of AMB for customers in metro and urban centres have been reduced from a maximum of Rs 50 per month plus goods and services tax (GST), to Rs 15 per month plus GST, added the public sector lender.
Here are 5 things to know about SBI's charges for non-maintenance of average monthly balance:
State Bank of India (SBI) has lowered the charges on minimum account balance to Rs 15 plus GST for metro and urban customers. For semi-urban and rural centres, the charges have been reduced from Rs 40 per month plus GST to Rs 12 per month and Rs 10 per month plus GST respectively, said SBI in its release. (Also read: New To Investments? Five Things To Know To Avoid Taking A Wrong Call)
The new charges are applicable from April 1, 2018, said SBI.
According to the release, the applicable GST is added to SBI's new charges.
SBI currently has 41 crore savings bank accounts out of which 16 crore accounts are either under Pradhan Mantri Jan Dhan Yojana or are basic savings bank accounts. Both these accounts do not have minimum balance requirements.
SBI also clarified that the customers have the option of converting the regular savings bank account to basic savings bank account, free of charge, in case he/she desires to avail basic savings bank facilities without being subject to maintenance of AMB.
Get the latest election news, live updates and election schedule for Lok Sabha Elections 2019 on ndtv.com/elections. Like us on Facebook or follow us on Twitter and Instagram for updates from each of the 543 parliamentary seats for the 2019 Indian general elections.