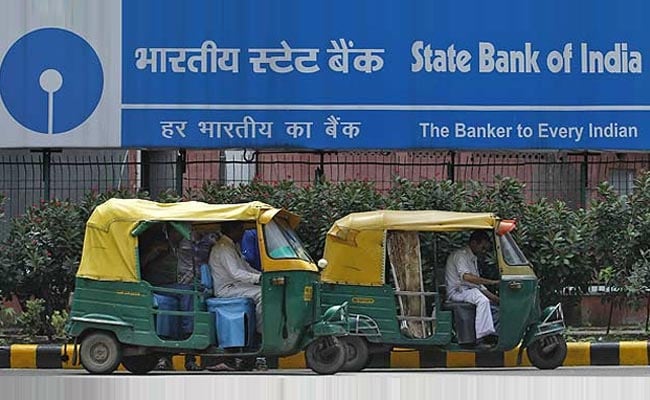 New Delhi
: State Bank of India or SBI on Friday said it will raise Rs 5,681 crore by issuing preferential shares to the central government, its majority shareholder.
"The Committee of Directors for Capital Raising of the Bank...has accorded its approval to fix the issue price at Rs 269.59 per share of face value of Re 1 each, including a premium of Rs 268.59 per share and accordingly, to issue 21,07,27,400 equity shares...on preferential basis to Government of India, for a consideration of Rs 5,680.99 crore," SBI said in a filing to stock exchange BSE.
Earlier this month, India's largest bank had said it would also take a fresh approval to raise up to Rs 15,000 crore through various means, including a public offer and overseas issuance of shares.
The funds raised will help the bank meet the Basel III global risk norms, which will kick in from March 2019.
At 12:53 p.m., shares in SBI were trading 0.84 per cent lower at Rs 259.50 apiece on the BSE, whose benchmark Sensex index was up 1.16 per cent.