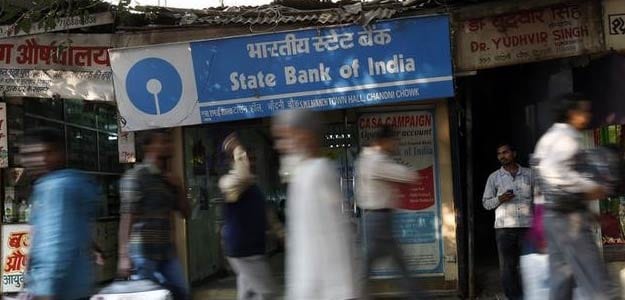 Mumbai
: State Bank of India (SBI), which has received a muted response for online auction of distressed commercial assets in the past, is compiling all legal and basic infrastructure-related information of such properties to help bidders take an informed decision.
At the past two online auctions conducted in March and June, which was an industry first, the bank was successful in selling distressed residential properties but failed to sell commercial properties in sizable numbers.
At both the online auctions the bank had sold around 280 properties which were largely residential properties.
"Every buyer of commercial properties wants to have far more information than what we have been giving out till now," deputy managing director in-charge of stressed assets group P K Malhotra told PTI in an interaction.
"A major issue is that people don't want any problem, when it comes to commercial properties, from the exiting owner, which he can very easily do by going to a court. So, we have to find a solution to it and we are very close to that."
For instance, Mr Malhotra said, if the property on the block is an industrial plot then the bidder wants to know legal status of the plot, the facilities like availability of water, electricity and approach roads etc.
Mr Malhotra said in previous auctions, the bank was not able to provide such details to the bidders and therefore the tepid response.
"Now, we are trying to make a package of information which will address all of these issues. Such detailed information will also help the buyer make a comparison and can then take an informed decision," he said.
SBI is getting a special website prepared which will furnish all such details of distressed commercial properties in the future auctions.
Mr Malhotra said he hopes before the December quarter online auction, the website will be ready and will be a good source of information for bidders who are interested in the commercial properties.
The bank has fixed the second Friday of the third month of every quarter for auctioning distressed assets and have conducted two such auctions so far.
The country's largest lender is also making a provision to help a bidder obtain a digital signature immediately, which is must to participate in the auction, Mr Malhotra said.
In a first-of-its-kind, the lender started selling its distressed properties such as residential apartments, plots, offices, shops and factory buildings, which are worth thousands of crores, through e-auctions in March this year.
At the March e-auction, State Bank of India sold about 130 properties out of the 300 assets listed, realising about Rs 80 crore in proceeds.
At the second auction in June, it had put on auction 300 residential properties and some small shops and was able to sell 150 properties worth Rs 120 crore.
These auctions are being conducted by e-procurement solution provider - C1 India and Auction Tiger.
These properties are listed on property portal Magicbricks.