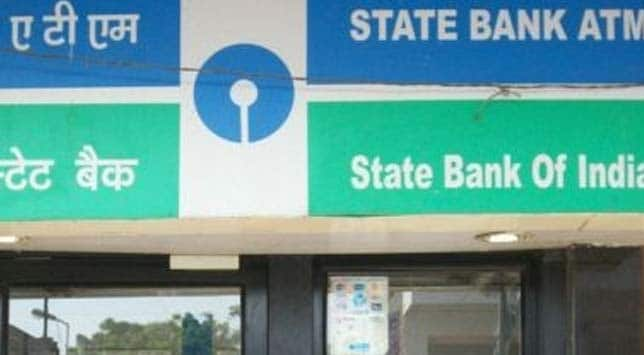 Highlights
The country's largest lender SBI has sought a pound and the government is giving it a penny or two. Finance Minister Pranab Mukherjee has given his nod for a fund infusion of less than Rs 3000 crore, into the bank, which is in sharp contrast to the expect
New Delhi:
The country's largest lender SBI has sought a pound and the government is giving it a penny or two.
Finance Minister Pranab Mukherjee has given his nod for a fund infusion of less than Rs 3000 crore, into the bank, which is in sharp contrast to the expectation of an amount in excess of Rs 8,000 crore.
And if this was not enough, even the paltry Rs 2999 crore is not coming SBI's way as the banking division of the finance ministry is holding onto the money on the grounds that it will only hand over the funds to SBI once the report on a comprehensive plan to recapitalize all 27 government-run banks is ready.
Though the current funds has come from the government's budget allocation of Rs 6000 crore set aside for recapitalizing public sector banks, the banking division is still hoping for an additional fund allocation of 14,000 crore, before the end of March. This fund infusion is necessary to push up the TIER-1 capital of all government owned banks to a minimum 8 per cent.

But while the SBI may have reason to get disappointed, indications that the fin ministry will not open the tap fully were clear when the fin secretary R S Gujral spoke to NDTV sometime back: ''…we will have one more round of meeting amongst the secretaries, probably in the next few days, and then all the contours as to the possibility of recapitalization, would delineated, and clearly there is no issue of additional funds being provided, we do have certain budgetary provision of Rs 6000 crore. So as is required, it shall be made available, the FM has said the capitalization requirement of banks as per BASEL-3 norms will be met fully.''
Such a clear response indicates that the country's largest lender, might just have to make do with the less than Rs 3000 crore which the finance minister has okayed for the bank, this fiscal.