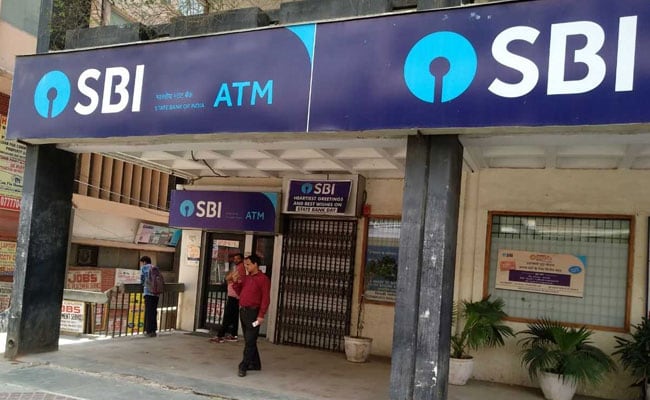 State Bank Of India (SBI) offers an instant money transfer (IMT) facility which enables its customers to transfer funds to anybody, anywhere, anytime. Only the beneficiary's, or receiver's, mobile number, name and address are required to be known to the sender. The registration of the beneficiary by the sender is carried out by the system. Hence, the sender need not provide the name and address for recurring payments, said the country's largest lender on its website -- sbi.co.in.
Here are 5 things to know about State Bank Of India (SBI) Instant Money Transfer (IMT) feature:
1. Transaction limit: Under the SBI's fund transfer feature, the minimum transaction limit is Rs. 100 and in multiples of Rs 100 thereafter. The maximum amount is capped at Rs. 10,000 per transaction, which is subject to a monthly cap of Rs. 25,000 per month per beneficiary. The maximum amount per sender in a month is Rs 50,000 and the maximum number of beneficiaries per sender is 10.
2. Transaction charge: SBI charges the sender with a fee of Rs. 25 per transaction. However, there are no charges at the receiver's end.
3. Steps to add an IMT beneficiary: For adding a beneficiary, one needs to log on to SBI's website and go to the IMT beneficiary option under manage beneficiary, which is in the profile section. A newly added beneficiary, between 6:00 am to 8:00 pm will be activated on the same day within 4 hours. Receivers approved beyond this period will be activated on the next day after 8:00 am. Once the added beneficiary is activated you can initiate the IMT. However, an IMT once created cannot be cancelled.
4. Validity of the transaction: The beneficiary has T+2 days to withdraw the IMT else the money will automatically be refunded to the sender's account. However, charges will not be refunded. The beneficiary has to withdraw the whole amount in a single transaction, i.e. no partial withdrawals are allowed, at present, said SBI.
5. Withdrawal rules: The receiver can also withdraw the money through an ATM without using a card. The recipient can withdraw the money from any State Bank Group enabled ATM by entering his/her mobile number and entering the sender's password and the system generated password. Then the receiver needs to enter the full IMT amount.