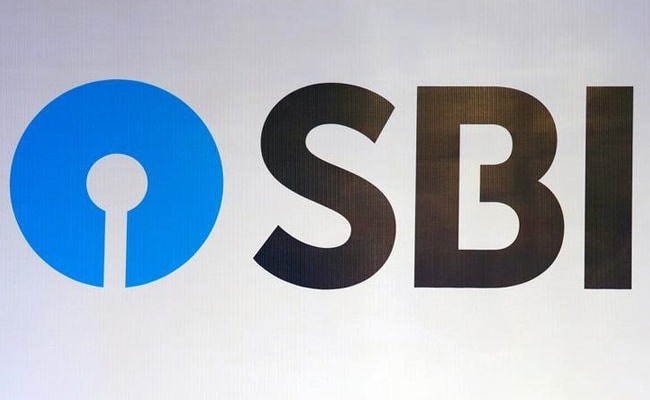 Highlights
SBI move on minimum balance charges comes after feedback from customers
SBI to make 'informed decision', says MD (national banking group)
The charges are never cast in iron, adds Rajnish Kumar
Mumbai
: State Bank of India (SBI) said it is reviewing charges for certain categories of accounts for non-maintenance of monthly average balance (MAB) after receiving feedback from customers. In April this year, the country's largest bank reintroduced charges on non-maintenance of monthly average balance (MAB) after a gap of five years. "We have received feedback from our customers on the issue and we are reviewing those. The bank will take into account those and make an informed decision," SBI managing director (national banking group) Rajnish Kumar told news agency Press Trust of India.
"We will internally debate whether any moderation for certain categories of customers like senior citizens and students needs to be done anywhere. The charges are never cast in iron."
As per the list of revised charges of SBI, failure to maintain monthly average balance in accounts will attract a penalty of up to Rs 100 plus goods and services tax (GST).
In metropolitan areas, there will be a charge of Rs 100 plus GST, if the balance falls below 75 per cent of the MAB of Rs 5,000. If the shortfall is 50 per cent or less of the MAB, the bank will charge Rs 50 plus GST.
In rural areas, the monthly average balance requirement has been kept at Rs 1,000. Any shortfall in maintaining minimum balance in rural areas can attract penalty in the range of Rs 20 to Rs 50 plus GST.
Mr Kumar said the bank has over 40 crore savings bank accounts, which includes 13 crore of Basic Savings Bank Deposit (BSBD) and Pradhan Mantri Jan-Dhan Yojana (PMJDY) accounts.
The bank has exempted BSBD and PMJDY accounts from maintaining the minimum balance requirement.
Out of the 27 crore normal savings bank accounts, nearly 15-20 per cent are those where customers are not maintaining monthly average balance.
The bank had in April given notices to all those account holders who did not have monthly average balance and asked them to keep the minimum balance in May.
"When they did not maintained the monthly average balance in May then we recovered in June. We had recovered Rs 235 crore from such account holders as penalty," Mr Kumar said.
He said there is huge cost in maintaining the savings accounts and banks should be allowed to recover some costs.
"There are lots of operational costs. We also have to invest huge amount of money in technology. There are some costs which I think bank should recover," Mr Kumar said, adding that the charges which SBI is levying for non-maintenance of minimum balance are very competitive as compared to other lenders.
He said that a customer holding a normal savings account has an option to convert his or her account into a BSBD account which will exempt the individual from maintaining monthly average balance (MAB).