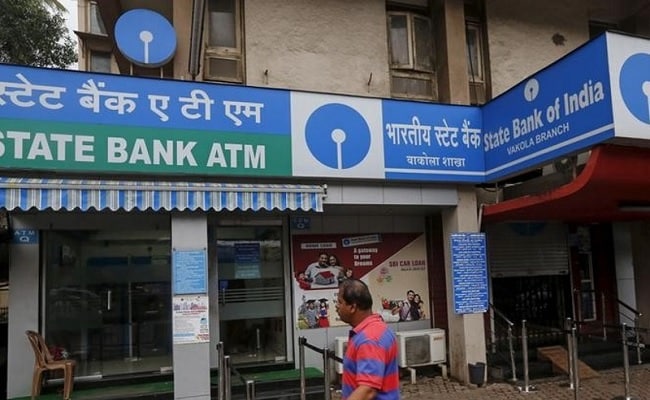 New Delhi
: State Bank of India (SBI) on Friday said it has released arrears to the tune of Rs 3,323.24 crore of around 9.94 lakh defence pensioners under the 7th Pay Commission on December 29.
SBI in a statement said that as per government guidelines, arrears have been paid to all eligible defence pensioners.
SBI has the largest share of central government pensioners and serve approximately 50 per cent of total defence pensioners across the country.