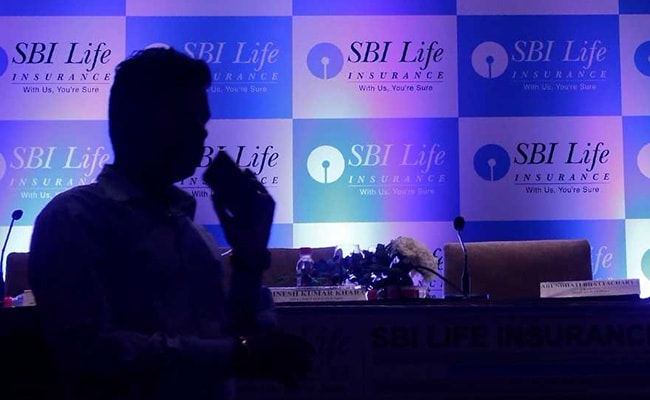 SBI Life Insurance Company said on Thursday that it will divest 2.1 per cent of promoter stake in the company through the offer for sale (OFS) route. The life insurance arm of the country's largest lender, State Bank of India (SBI), said the move was to achieve minimum public shareholding of 25 per cent in the company, SBI said in a regulatory filing after market hours on Thursday. In a separate filing, SBI Life Insurance said that for non-retail investors, the sale will take place on June 12, and June 15 for retail investors.
The company has set a floor price of Rs 725 apiece for the offer for sale.
Established in 2001, SBI Life Insurance Company is a joint venture between State Bank of India and BNP Paribas Cardif.
SBI Life Insurance shares rose as much as 2.64 per cent to Rs 761.00 apiece on the BSE.
At 12:15 pm, the SBI Life stock traded 1.40 per cent higher at Rs 751.85 on the bourse, outperforming the benchmark S&P BSE Sensex index which was down 1.53 per cent tracking a global selloff amid fears about a second wave of COVID-19 infections.