Most lenders today provide two types of term-deposit accounts: fixed deposit (FD) and recurring deposit (RD). A term deposit offers a fixed return against deposit for a particular lock-in period. A recurring deposit, also a type of term deposit, enables the investor to contribute to the account on regular intervals, unlike a fixed deposit which requires a lump-sum payment. Government-owned institutions such as State Bank of India, the country's largest bank, and India Post - the postal network of the country which also provides banking and remittance services - offer both recurring deposits and fixed deposits.
Here's a comparison of interest rates provided by SBI and the post office on term deposits (FD and RD):
State Bank of India (SBI) FD, RD interest rates
SBI pays interest at the following rates on retail domestic term deposits below Rs 2 crore:
Term
Interest rate with effect from February 22, 2019
For general public
For senior citizens
7 days to 45 days
5.75%
6.25%
46 days to 179 days
6.25%
6.75%
180 days to 210 days
6.35%
6.85%
211 days to less than 1 year
6.4%
6.9%
1 year to less than 2 year
6.8%
7.3%
2 years to less than 3 years
6.8%
7.3%
3 years to less than 5 years
6.8%
7.3%
5 years and up to 10 years
6.85%
7.35%
(Source: sbi.co.in)
India Post (post office) FD, RD interest rates
The Department of Posts pays the following interest rates on the funds in its time deposit (term deposit) accounts:
Term
Interest rate with effect from January 1, 2019
1 year
7.00%
2 years
7.00%
3 years
7.00%
5 years
7.80%
(Source: indiapost.gov.in)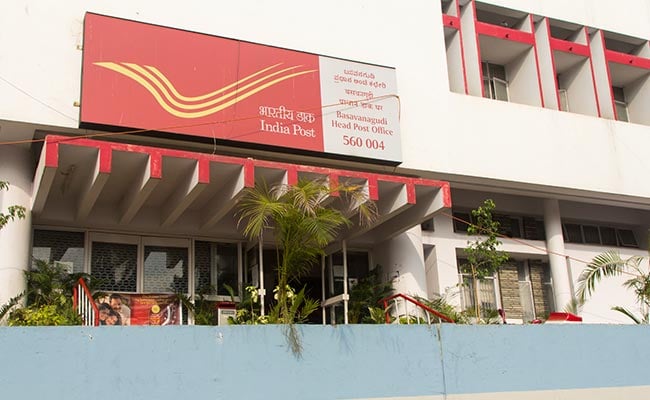 On recurring deposits, the post office pays interest at the rate of 7.3 per cent for the current quarter. (Also read: Small savings schemes interest rates kept unchanged. Find out the interest rates for June quarter)
Financial advisors say recurring deposits are more suitable for salaried investors as it enables them to fix a portion of their income towards savings.
Get Breaking news, live coverage, and Latest News from India and around the world on NDTV.com. Catch all the Live TV action on NDTV 24x7 and NDTV India. Like us on Facebook or follow us on Twitter and Instagram for latest news and live news updates.