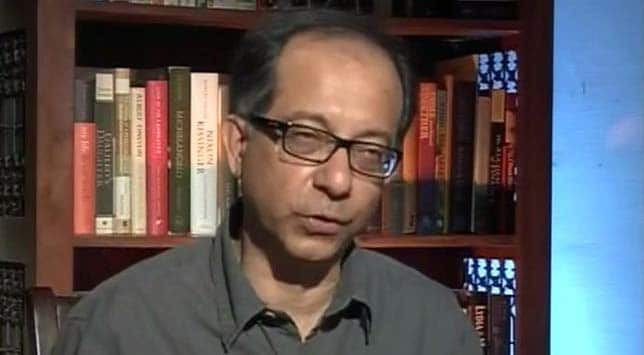 Highlights
If you missed our coverage, here are the top 10 stories of the day.
New Delhi:
State-owned banking giant SBI is planning to raise up to $2 billion in overseas borrowings through dollar-denominated bonds and has hired six investment banks, including Citigroup and UBS, for the issue.
Enthused by the recent steps to stem the falling rupee value and measures to encourage foreign debt inflows into the country, State Bank of India plans to hit the market with its bond offering within couple of weeks, investment bankers working on the deal said.
SBI has hired six global giants -- Citigroup, UBS, Barclays Bank, Deutsche Bank, Bank of America Merrill Lynch and JP Morgan -- for the sale of dollar-denominated bonds, they added.
A successful bond offering by SBI could be followed by at least two other banks, ICICI Bank and Indian Overseas Bank, among other corporate entities, looking to raise funds through US dollar bonds, bankers noted.
The bankers are hopeful that SBI would be able to garner up to $2 billion through the bonds as the rupee is estimated to have hit its bottom against the dollar and any fall in the value of US currency from current levels would make it attractive to borrow at current exchange rates.
At the same time, there are some concerns that the negative rating actions by global agencies like S&P, Moody's and Fitch in the recent months on India's sovereign rating and that of the financial sector entities might negatively impact the bond offering of SBI. Even so, the bank should be able to raise about $1 billion, the bankers said.
The sharp plunge in the value of rupee, which recently hit a low near 57 against the US dollar, has already affected the bond sale plans of at least two Indian banks -- ICICI Bank and Indian Overseas Bank -- in past few months.
Both the banks had initiated their respective dollar bond plans and had hired investment bankers for the same, but the sale plans were delayed amid tough market conditions. While Indian Overseas Bank was aiming to raise about $500 million, ICICI Bank was eyeing a $one billion bond sale.
Bankers said that a successful bond offering by SBI was likely to enthuse these banks to revive their dollar bond offerings.
Earlier this year, Reliance Industries has raised $one billion through dollar bonds -- making it the first corporate bond sale by an Indian company of 2012 and the first after a gap of nearly nine months.
Besides RIL, just one dollar-bond sale has hit the market so far this year in form of Axis Bank's $500 million offering.
However, Indian companies had raised more than $8 billion through dollar bonds during 2011, including $1.5 billion raised by RIL.