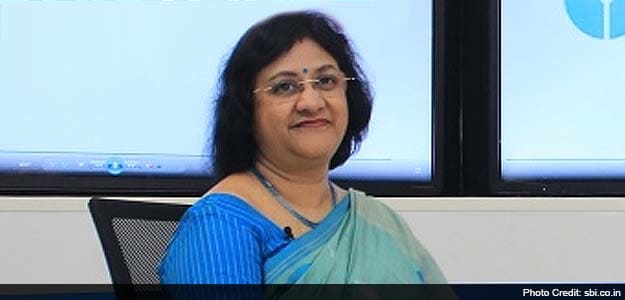 The State Bank of India, which earlier this week signed a memorandum for extending a $1 billion or Rs 6,200 crore credit line to the Adani group for an Australian project, said the final decision to lend the money will be taken by its 16-member board after assessing the project.
Arundhati Bhattacharya, chairperson of state lender, said that a due diligence - financial and legal assessment - of the Adani group project would be carried out before the funding proposal is put before the board.
The SBI loan will finance Adani's $7 billion coal mine, rail and port project in Queensland, Australia. "The MOU with SBI is a significant milestone in the development of our Carmichael mine," Adani Group chairman and founder, Gautam Adani, who is considered to be close to Prime Minster Narendra Modi, had said earlier this week.
The SBI decision has been criticised by the Aam Aadmi Party. "The SBI has been pressurised to bail out the Adani group in a difficult venture, the returns of which are uncertain," AAP said.
Financial Services Secretary Hasmukh Adhia addressed that criticism by emphasising today that the government does not "micro-manage" state-run banks and added that banks have been asked to lend "without fear or favour."
The viability of Adani's Carmichael mine project has been doubted in the past because coal prices have slumped to 5-1/2 year low. The Carmichael mine has been on hold since Adani bought it in 2010 because of lack of approvals and funding.
"On a standalone basis, the economics just don't stack up - I'm talking about costs and return on capital," said Daniel Morgan, global commodities analyst at UBS.
Adani group is also facing anti-coal campaigners who are fighting in courts to stop the mine and pressing banks not to lend for the port expansion, arguing that dredging and exports could harm the World Heritage-listed Great Barrier Reef.
Ms Bhattacharya, however, said that SBI has spoken to the Queensland government in Australia and all environmental clearances are in place.
The Adani group's massive debt, which at the end of the September quarter stood at around Rs 65,000 crore, is another factor that SBI seems to have overlooked, some analysts say.