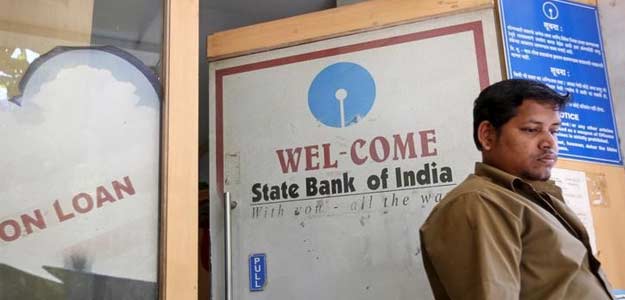 Within couple of hours of rate cut by the Reserve Bank, country's largest lender State Bank of India slashed its lending rate by 0.40 per cent, while the largest private sector lender ICICI Bank hinted at cutting its base rate by at least 0.25 per cent.
"Clearly, interest rates will come down, base rates will come down. A large part of the cut will get transmitted. When I say a large part of the thing (repo rate) will get transmitted, it should mean more than half," ICICI Bank's managing director and chief executive Chanda Kochhar told reporters at the RBI headquarters.
SBI chairman Arundhati Bhattacharya was not present at the post-policy press conference organised by banking industry lobby grouping Indian Banks' Association (IBA), but her bank announced a 0.40 per cent cut in its lending rates to 9.30 per cent with effect from October 5.
Drawing attention to statements by RBI Governor Raghuram Rajan on reviewing small saving rates, Dena Bank chief and IBA's newly elected chairman Ashwani Kumar said it is clear that factors beyond cost of deposits govern the bank's rate strategies.
He added that the interest rates from the small saving schemes like PPF, NSC etc is one of the major impediments for the rates being higher.
Uday Kotak of Kotak Mahindra Bank said he would welcome if the small saving rates are cut by a similar measure of 0.50 per cent to around 8.25 per cent level.
"Saver has a psychological issue if it goes below 8 per cent. It starts getting tougher to get money unless he is made to understand that inflation rates are dropping significantly," he told a news channel.
He added that it's a matter of days before his bank, the fourth largest from the private sector, announces a rate cut.
HDFC Bank's Aditya Puri, who had the most aggressive rate offering before SBI's cut, said the positive side of the policy is that rates will come down more, and also welcomed other facets of the policy which make recovery easier and the clarity on liquidity.