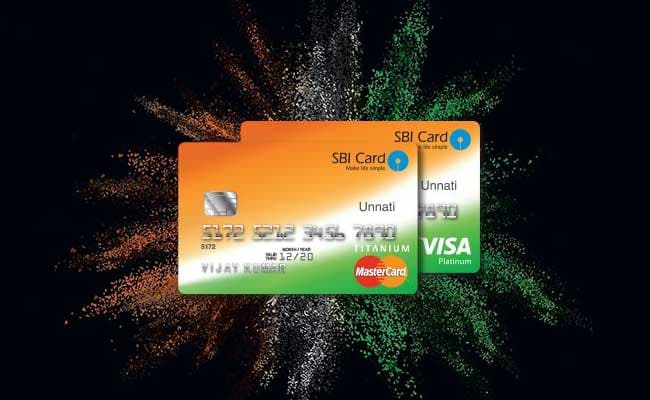 SBI Card is levying a charge on payments made by cheques. This came into effect from April 1, according to SBI Card's website. The card company said payments made below Rs 2,000 through cheques will attract a fee of Rs 100. "A fee of Rs.100 will be charged for payments made by cheque for an amount less than or equal to Rs.2000 w.e.f. 1st April '17. No additional fee will be charged for cheque payments greater than Rs. 2000," SBI Card said on its website.
"We have seen that the majority of payments (over 90 per cent) are made through non-cheque modes. We have observed a trend of payment related disputes arising in small cheque payments, causing inconvenience to customers as well. We offer several seamless digital modes of payment which we are seeking to encourage, in line with the government's focus towards digital payments and this step will facilitate the same," said SBI Card CEO Vijay Jasuja.
However, payments made through SBI cheques will not incur the extra charge.
The move is largely seen disincentivizing cheque payments, where the card company incurs additional processing cost. It is also likely to provide a boost to digital payments. SBI, the country's largest lender, entered credit card business in 1998 by roping GE Capital India, the consumer finance arm of US-based GE Capital. SBI Card's latest offering 'Unnati' is targeted at all State Bank of India customers, including Jan Dhan account holders throughout the country.
SBI Card has introduced the 'Unnati' card in an effort to bring new users into the fold of cashless transactions. The card is issued to persons with a balance of Rs 25,000 in their SBI accounts.
"No such charge on cheque payments will be levied on holders of SBI Card Unnati which is targeted at first time credit card users and aimed at inclusion of people into the organised financial stream," Mr Jasuja added.
(Also read: At SBI, you don't need to maintain minimum balance in these accounts)