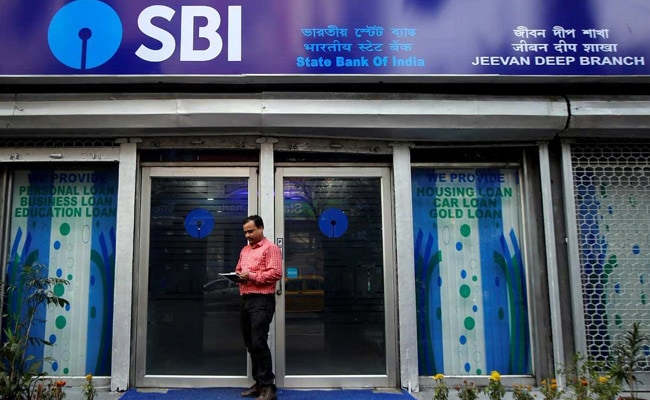 State Bank of India (SBI)'s minimum balance rules, or monthly average balance (MAB) rules, mandate the balance that the account holder is required to maintain in a month and the penalty charges for non-compliance. SBI or State Bank of India last updated its average monthly balance rules - applicable to regular savings accounts - in April this year, according to the bank's website - sbi.co.in. The country's largest bank, however, also provides some types of accounts that are free from the monthly average balance rules. This means that in these bank accounts, the account holder is not required to fulfil any balance requirements in order to operate the account.
(Also read: SBI zero balance accounts eligibility, benefits and other details)
These bank account types, on which the requirement to maintain a monthly average balance is not applicable, include financial inclusion accounts such as PMJDY or Pradhan Mantri Jan Dhan Yojana accounts, basic savings accounts and salary package accounts, among others, according to the SBI website. (Also read: SBI saving account minimum balance rules explained)
Some of these accounts - which allow the customer to operate the account with zero (nil) balance - are explained below:
Salary package account
SBI offers special salary account packages for varied sectors, such as the central government, state government, Indian Railways and corporates/ institutions, according to the bank. In the salary package account, which is a special account offered to customers with regular salary credits to the account, the employer enters into a formal arrangement with SBI for receipt of the salary. An organisation is required to have at least 25 employees with gross monthly salaries above Rs 5,000 per month to be eligible for the salary package account, according to the bank.
Basic savings bank deposit (BSBD) account
Aimed at financial inclusion, a Basic Savings Bank Deposit or BSBD account is a type of savings account which provides limited services without any charges under certain conditions, according to SBI. A customer holding a BSBD account with the bank cannot open or operate any other savings bank account with the bank. "If the customer already has a savings bank account, the same will have to be closed within 30 days of opening a Basic Savings Bank Deposit account," SBI mentions on its website. The account holder is allowed a maximum of four withdrawals a month. These include ATM withdrawals at ATMs of SBI and other banks, and online transactions such as NEFT and RTGS. There is no minimum or maximum limit applicable to the BSBD account, according to the bank.
Small account
Also aimed at financial inclusion, the small savings account allows a maximum balance of Rs. 50,000 at any point of time, according to SBI. State Bank of India permits Rs. 10,000 as the maximum aggregate of all withdrawals and transfers in a month in its small savings account. Additionally, a limit of Rs. 1 lakh has been set as the maximum allowed aggregate of all credits in a financial year. On the small savings account, the same withdrawal limits are applicable as the basic savings bank account. The small savings account can be converted into a regular savings account upon submission of KYC (know your customer) documents, according to the bank.
Accounts for minors
SBI offers two types of bank accounts to minors: Pehla Kadam and Pehli Udaan. While the Pehla Kadam account can be opened in the name of an individual aged below 18 years, the Pehli Udaan account is meant for children above 10 years of age, according to SBI.