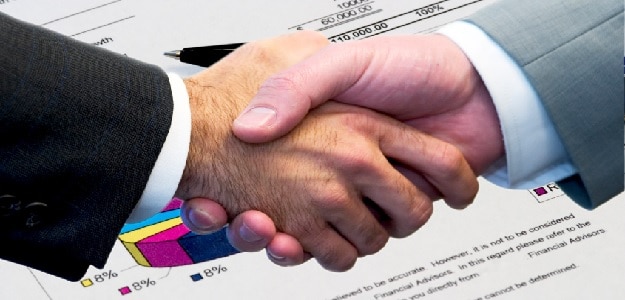 New Delhi
: SB Energy, a three way joint venture of Japan's SoftBank Group, Bharti Enterprises and Foxconn Technology Co Ltd, has won an order to develop a solar plant in India, marking SoftBank's first foray into renewable energy there.
The Narendra Modi government has set an ambitious target to raise India's solar capacity five-fold to 100,000 MW by 2022. US-based SunEdison already runs solar power plants in India.
State-run power producer NTPC awarded the contract to SB Energy in a tender floated to develop the 350 megawatts (MW) solar power plant which will have a fixed tariff of Rs 4.63/kWh for the next 25 years, a SoftBank statement said.
India, the world's third-largest carbon emitter, is dependent on coal for about two-thirds of its energy needs and has pledged to mine more of the fuel while also promising to increase clean energy generation.
© Thomson Reuters 2015