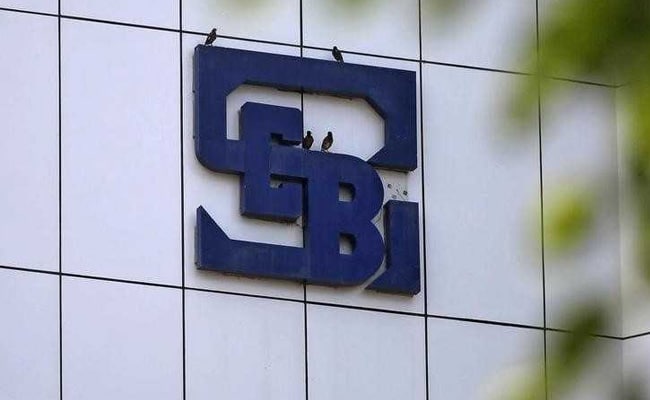 Mumbai: Securities Appellate Tribunal (SAT) on Friday said that Price Waterhouse can continue to service existing clients whose financial year started on January 1 2018, but it refused to grant a stay on a two-year audit ban ordered by the market regulator. The markets regulator, Securities and Exchange Board of India, last week barred Price Waterhouse from auditing listed companies in the country for two years, after a probe into a nearly decade-old accounting fraud case in a software services company that became India's biggest corporate scandal.
It had however allowed Price Waterhouse to continue auditing books for the current fiscal year ending in March. Most Indian companies follow an April-March financial year.
Price Waterhouse had appealed to SAT to lift the SEBI ban, but the Tribunal only agreed to give it a reprieve to permit it to complete audits it had already taken on for the 2018 calendar year.
The SEBI's order was one of the most stringent orders passed by any regulator against a Big Four audit major. In a 108-page order, Sebi had imposed, on January 10, a two-year ban on entities/ firms practicing as chartered accountants in India under the brand and banner of PW from directly or indirectly issuing any certificate of audit of listed companies, compliance of obligations of listed companies and intermediaries registered with the regulator.
Sebi, in its January 10 order, had noted that the order would not impact audit assignments relating to the financial year 2017-18 undertaken by the firms forming part of the PW network. Besides, Price Waterhouse Bangalore and its two erstwhile partners -- S Gopalakrishnan and Srinivas Talluri - have been directed to jointly and severally disgorge the wrongful gains of "Rs. 13,09,01,664 with interest calculated at the rate of 12 per cent per annum from January 7, 2009 till the date of payment".
© Thomson Reuters 2018
(Except for the headline, this story has not been edited by NDTV staff and is published from a syndicated feed.)